Vote For Your Favourite Irish Song For The St. Patrick's Day Irish Top 50!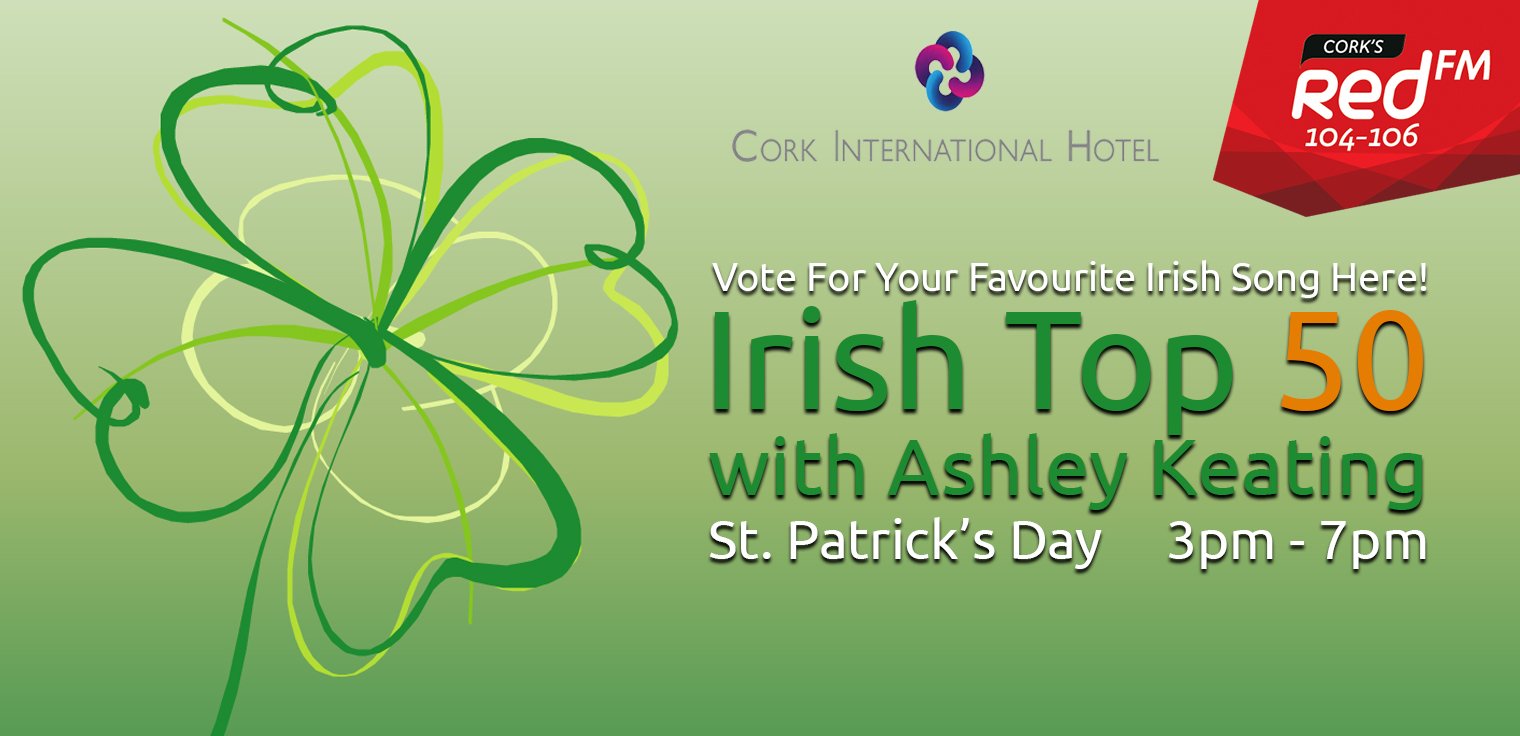 We're blessed in Ireland to have an abundance of musical talent. What better day to celebrate these singers, songwriters and musicians than to count down Cork's Top 50 Irish songs!
Kilian Petit will be keeping you company on St. Patrick's Day with the Irish Top 50 as voted by you!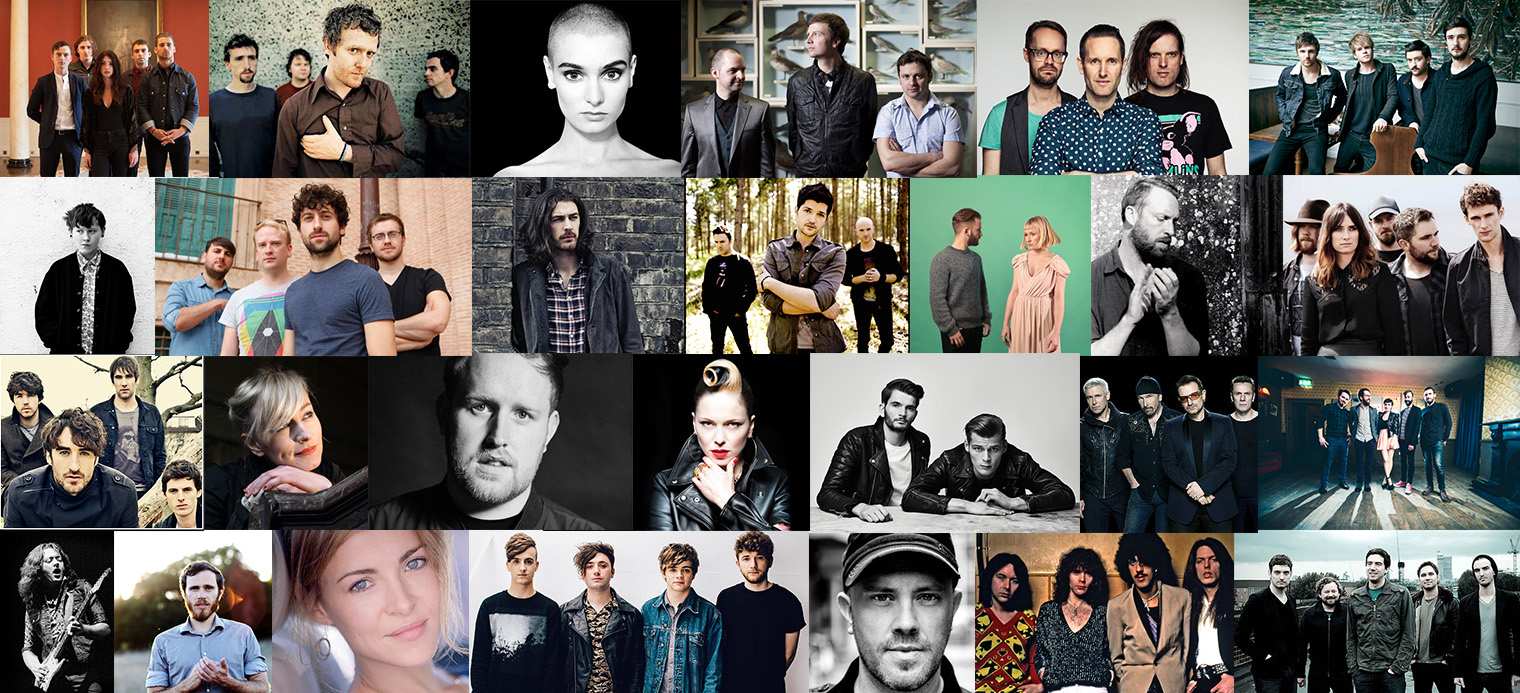 We've completed the tough task of whittling it down to 100 songs and we want you to pick your favourite 50!
Vote on our poll below and tune in on St. Patrick's Day from 3pm -7pm to find out what track is Cork's favourite in association with Cork International Hotel.
OUR VOTE IS NOW CLOSED!
Thanks to everyone who had their say!