LISTEN: New podcast looks into the Direct Provision system in Ireland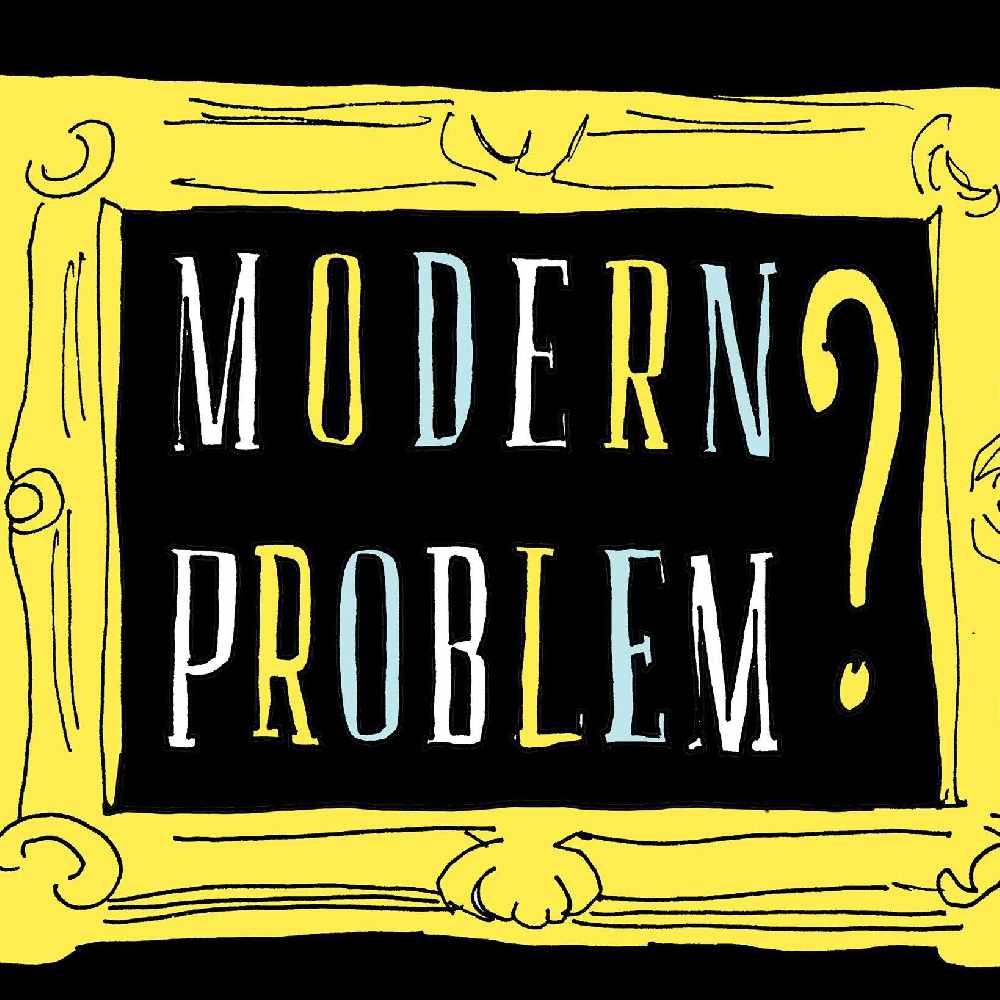 Whilst working in the RedFM newsroom, Cork based journalist Jane McNamara became interested in the Direct Provision system and began the process of an independent project to produce a series of podcasts to try to get to the heart of what this system was, why it existed and how those who have experienced it felt about it. These podcasts are the beginning of that investigation and the story is not finished yet.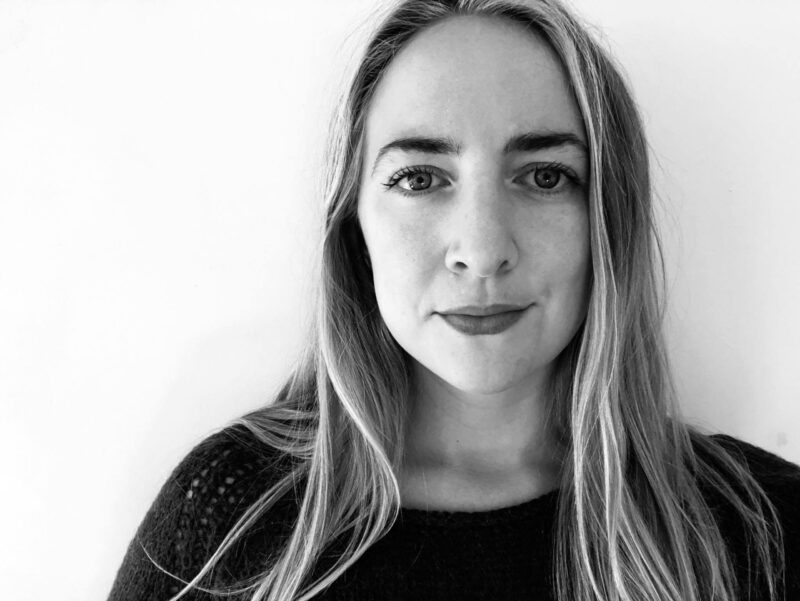 Jane says, "The aim of this podcast was to communicate essential information in an accessible and compassionate way. Direct provision is an extremely complex subject and I felt that complexity was acting as a barrier to awareness. There is a real appetite for justice in Ireland and I think we can all learn a lot by listening to the voices of those involved in this system."
Jane is a former CSN music graduate and as a musician, the soundtrack for the podcast was very important to her so enlisted the help of brilliant Irish artists including Passage West rapper Spekulative Fiktion.
Speaking about getting involved for the soundtrack to the podcast, he said, "For a few years I played guitar as part of a multicultural choir. Many of the members were living in direct provision and we often performed at their centre. It was eye-opening and upsetting to see their situation. It seemed like no way for people to live but very little has changed in the meantime. I then got to know artists and musicians from around the country who had been through the system and it only reinforced my feelings. It can be difficult to know how one can help in these situations but change starts with information and awareness. Jane's podcast is accessible and enlightening. I was happy to help out. I contributed two beats, one has a somber feel with the other being more hopeful as there are sentiments of both throughout the podcast. I helped Jane visualise her idea for the logo also. It was done in a hand-drawn style to convey humanity."
Considering the current protests happening across the world following the death of George Floyd in Minneapolis, Direct Provision has come under the spotlight in the Black Lives Matter movement in Ireland, therefore there is no better time than now to educate yourself on the system.
You can listen to Modern Problem on Apple Podcasts, Spotify or on Stitcher.
You can also get involved with the conversation online by following Modern Problem on social media on Instagram, Facebook and Twitter.