3 Foundations Ideal for Girls on the Run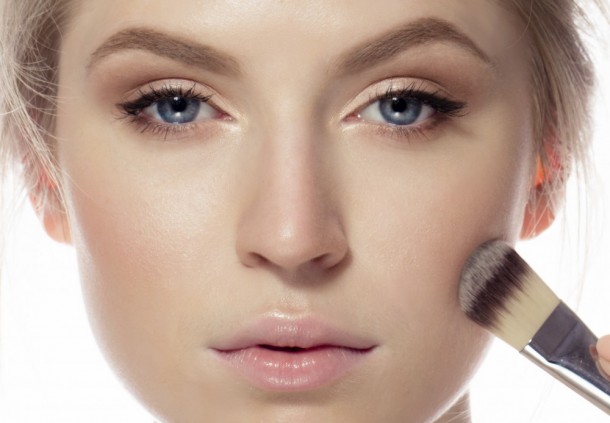 When it comes to foundation, things like blending, smoothing, dabbing, layering are all well and good when you have time on your side, but what about when it's 7am and you're running late for work? There's no time to be pulling out multiple brushes and doing an entire routine is there?
Recently, I was talking to a friend of mine who told me she'd bought a new foundation, and while she loves the finish it gives (eventually), it requires a lot of effort, blending and setting to get that airbrushed, flawless result. Effort she's more than happy to put over the weekend but quite simply has no time, or inclination for during the week when her alarm goes off at 6.30am.
So, she asked me; what can I use for days when I'm in a rush and need something that goes on quickly, and will stay put? It's a question that a lot of women ask, so if you're a busy girl too then these 3 should help speed up your mornings: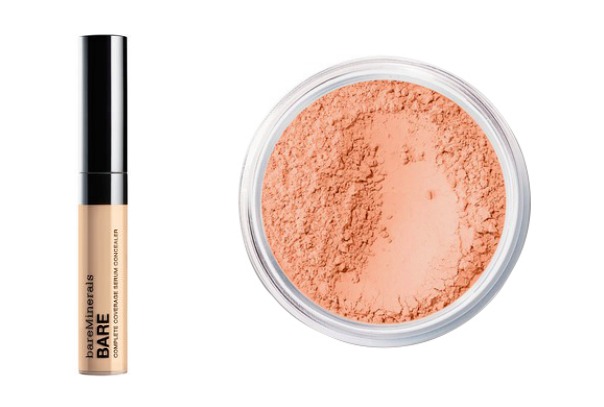 Bareminerals concealer €26 and SPF15 foundation €29.50
Bareminerals SPF15 Foundation €29.50
For days when there's no time to do the "routine" of primer/foundation/concealer/powder etc this is ideal as it cuts those steps in half. I like to useBareminerals BareSkin Complete Coverage Serum Concealer (€26) first, to cover up any dark circles or blemishes and then buff this over the skin. Base done in 3 mins flat, boom!
.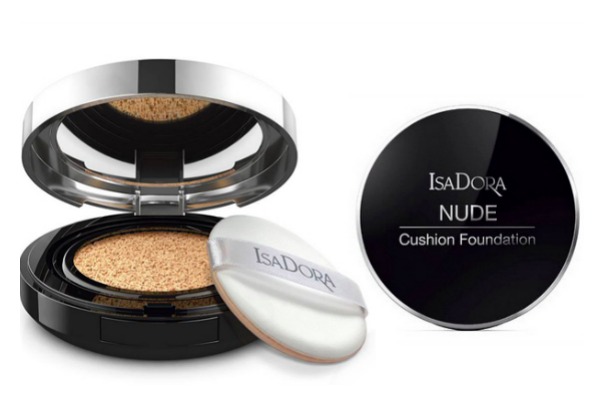 IsaDora Cushion Foundation €34.95
Isa Dora Fluid & Cushion Foundation €34.95
The new kid on the block, cushion foundations are ideal for anyone who likes a fresh, sheer/medium finish to their foundation and are really handy for carrying in your bag too. This one works well buffed on with a brush but the best and quickest way I've found, is to apply and blend it with fingers.
We've also found a quick-fix foundation that costs less than €15; find out what it is over on Beaut.ie.