Behold the prettiest dress of summer '16 that costs €10.50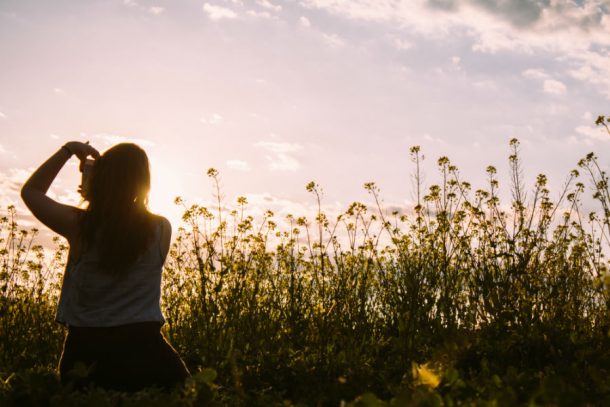 If there's one trend that might be going away soon, it's the bare shoulder thing. It's nice and all, and flattering (few people have 'bad' shoulders), but it's a little too trendy, and come autumn, it will be passé.
There is, however, two months of summer left to go (in the Irish sense; August and September tend to be quite nice), so don't cover up your shoulders just yet. I am going on holidays at the end of the month, and this is the summer dress I'm bringing: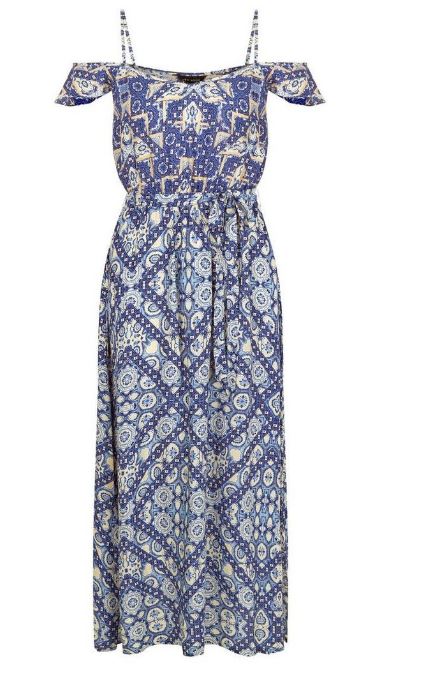 I have zero regrets about buying this little number from New Look because it cost me €10.50 (down from €29.99). Yep. The summer sales, which seem to have been going on since time began, have been good this year, although they are maybe making fashion a little too fast. A 2016 summer dress for a tenner, though? Bargain.
It's also a bit of a dupe for a TopShop dress I had my eye on. See the dress that you'll be saving over €50 on over on Beaut.ie!