Channel Olivia Palermo with this to-die-for dress dupe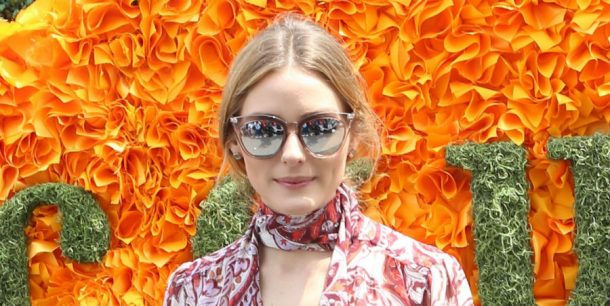 If you were Olivia Palermo, would you ever wash your hair? I mean, would you ever wash your hair yourself?
She's the type of woman that has the perfect Park Avenue 'blowout' (as they say over yonder) every week because someone else does it for her, probably twice a week. And look, she's blonde again!
Not only is she giving me hair envy as usual, she's wearing the most gorgeous summer dress.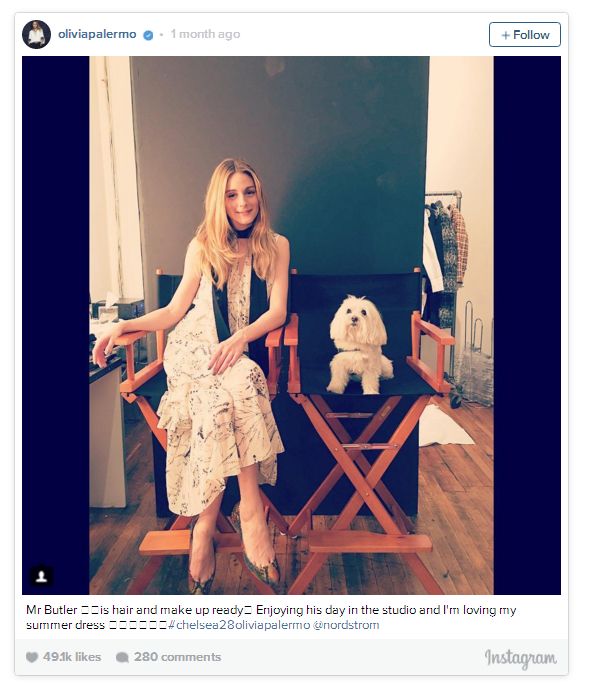 A floaty, slightly bohemian, mid-length number is the dress style d'été, but curiously, it's not easy to find a really good one. You can stop your search now anyway: here's the only summer dress you need to add to your wardrobe this summer.
We've found a high street version of Olivia's dress. To find out what it looks like and where it's from, head on over to Beaut.ie.