From The Pro Make Up Artist Kit: A Multi-Functional Marvel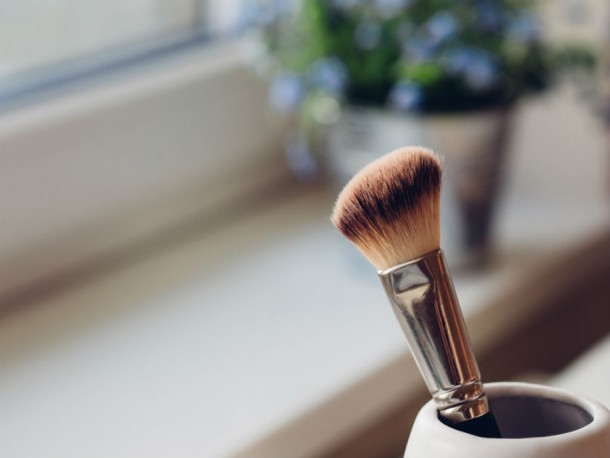 As a make up artist, I haul hundreds of products around with me, some which will seem obvious and others that you may never have guessed. Now I'm going to let you in on a little MUA secret and tell you why exactly I like it and what it can be used for.
Behold – Inglot Duraline.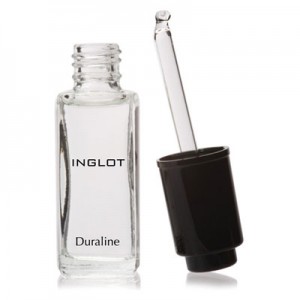 This is a fantastic product and should be in everyone's life! But Duraline is one of those products that you don't really know what it's for, so you don't buy it. Well, I'm going to change that for you all. This product can be used for a multitude of things.
Here are the top ten things you can use it for:
1. Mix with your favorite pigments to intensify the colour and make it last longer.
2. Mix with cake eye liner so that it doesn't budge.
3. Mix with your foundation to make it water resistant and last all day.
4. Mix with your dried up gel liners or paint pots to reactivate them .
5. Mix with face paint this Halloween to keep face paint staying in place and smudge free!
6. Mix with your favorite mascara to make it water resistant.
7. Use it as an eye-shadow primer.
8. Use it to apply glitter.
9. Custom make lipsticks using eye shadows.
10. Custom make eye liner using it with an eye shadow or lipstick.
Well, I did say you could use it in a multitude of ways, didn't I? Now you can see why it's a must have product for any aspiring or current artist.
For more secrets from the pro kit, head on over to Beaut.ie!