Get a natural tan the right way with this SPF with a difference.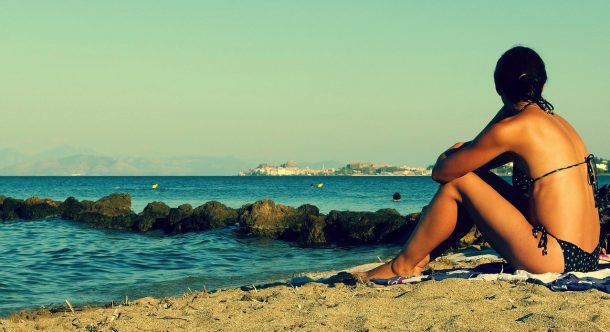 With so many products on the market launching every day, not to mention the clever ways marketers are promoting their wares, it so difficult to choose a product that is not only right for us but one that also works.
So how do you know what will work? Just because something looks fab on your best friend, does not mean that it will work on your skin tone or type. We are all built differently which makes it even harder to know what will work for our individual skin types.
Since we've been on a sun holiday for the last few days without even hopping on a plane, I thought there no better time to speak about SPF.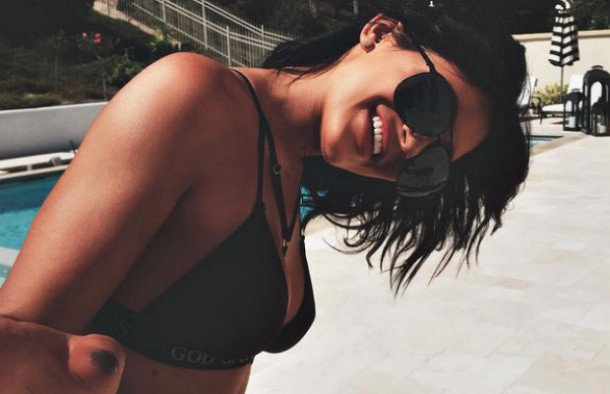 We all know we need one in the sun, but we also need one on cloudy days like today, to protect ourselves from harmful UVA and UVB rays.
Obviously, the skin on your face is different from that on your body and today I'm revealing my favourite sun lotion for sunny days and holidays.
Now keep in mind I am quite sallow, and I do tan, so if you are a cooler tone skin type, you might need a higher factor.
Piz Buin Tan and Protect- Tan Intensifying Sun Lotion €16.50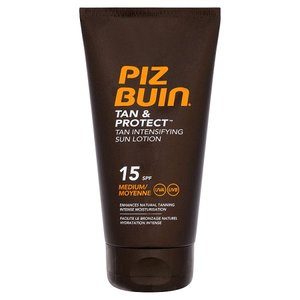 Having used this product on my last holiday, I can safely say it works. Piz Buin has developed the first sun protection lotion which combines an exclusive UVA/UVB sun filter technology and "melitan" which is a peptide shown to naturally enhance the production of your skin's tanning pigment.
So, you can get a gorgeous, natural tan while protecting your skin and keeping your skin hydrated. It's enriched with Vitamins A, C and E which stops peeling, and adding water resistance to the mix; you have yourself my Product of the Week.
Have you ever used an SPF that has made all the difference in your tan?
Love this? See more on Beaut.ie.