The Estee Lauder CC Cream dupe that's packed with anti-aging goodness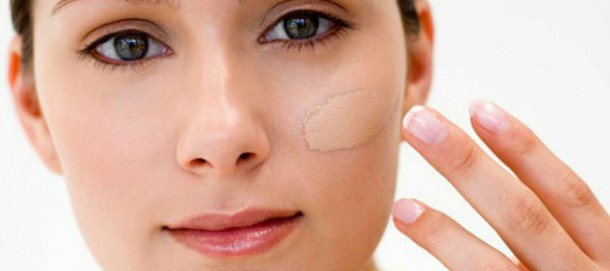 What with the weather being so hot and muggy of late, I've started feeling less inclined to wear foundation and instead returned to using an old friend, Estee Lauder's Revitalizing Supreme CC Cream (€51.50).
At the moment my skin is behaving itself meaning there have been no major breakouts (yay!) so all that's needed to make me look human is for redness to be toned down around my nose and chin, then a little concealer under the eyes and I'm good to go.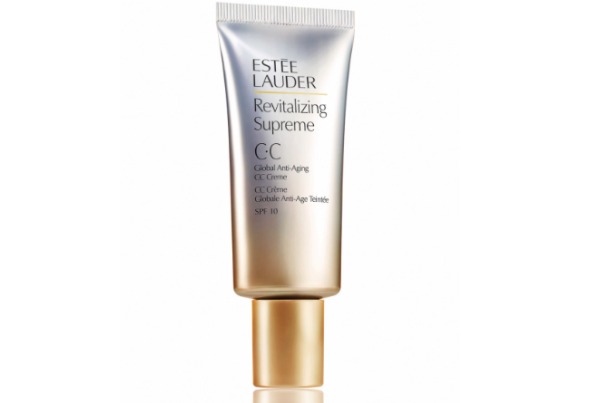 Estee Lauder Revitalizing Supreme CC Cream €51.50
What I've liked about this CC from Estee Lauder in the past, (and continue to like now) is the texture: it is light and blends easily, leaving little to no residue on the skin. The target market for this is roughly 30+ so a lot of the ingredients are geared more towards anti-aging and helping the skin to look "fresher". I suppose what I'm getting at is, if you're 18 or 20 and have oily skin, it's not going to be your cup of tea.
If like me, you're a bit past your twenties the good news is, it's loaded with hyaluronic acid to plump and hydrate skin, making it look more youthful and radiant. but in an "I'm not wearing makeup" kind of way. SPF 10 is included in the formula, which they say is also to help anti-aging, but to be perfectly honest I'd prefer SPF15 or higher. I suppose every little helps though, and at least you know you won't get flashback in any photos when wearing it.
Find out the fab, budget(ish) dupe over on Beaut.ie.