The only 4 tops you need this summer (for under €20)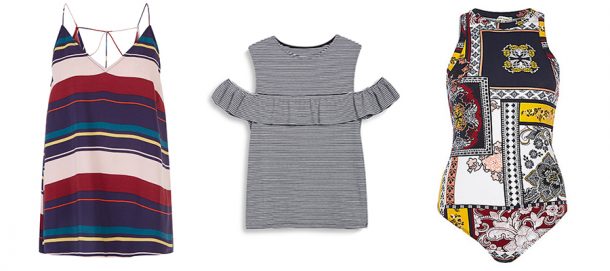 One thing I have learned over the summer, as sticky and rainy as it is, is that separates are the easiest way to dress.
Tops, skirts, trousers, and all combinations of the above, are practical for the ever changing weather. Plus, you tend to wear them for longer rather than seasonal items like summer dresses or winter coats. Mixing and matching
Mixing and matching is the easiest styling trick in the book to re-create lots of different looks with only a few items. So, let's start at the top. Whether you like tees, blouses, vests or shirts there is a top for you and your preferences. Over the summer, I have opted for the t-shirt/blazer/jacket combo that I can layer and de-layer to suit the climate I am in, and what I have learned is that you don't need a whole wardrobe full of them, and you don't need to spend a lot.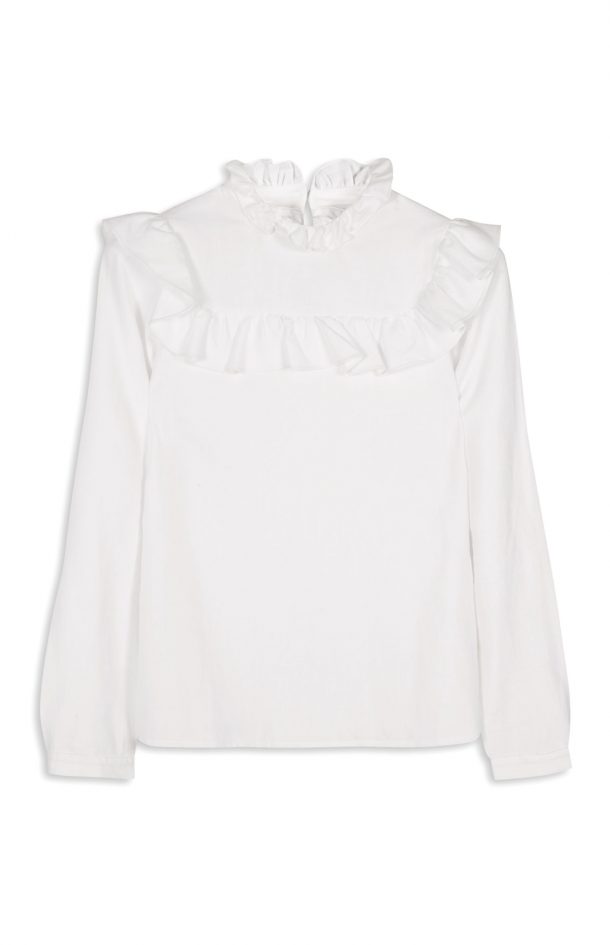 Penneys, €13
If you like the idea of the t-shirt/blazer look á la moi, then try and look for styles that have a round neck that sit well with the structure of a blazer, and something that has detail. If you like the plain look, then try a coloured jacket for some feature.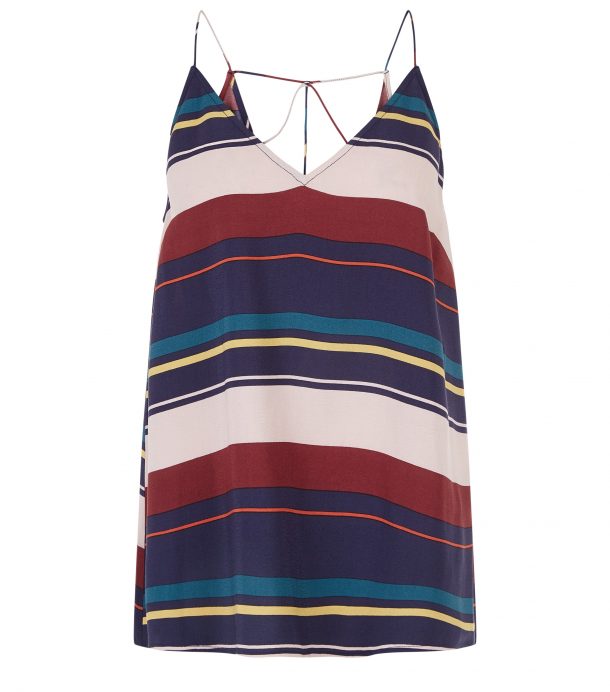 New Look, €17.99
The humble vest is the all time summer favourite, and this year the high street have embraced stripesas their pattern of choice. I like stripes that are multi-coloured as it diffuses the look of the stripe itself and looks great under a plain cardi for chillier days.
Head on over to Beaut.ie to find out the next two must-have tops.