We Smell Bargains: Top Three Scents for Under €20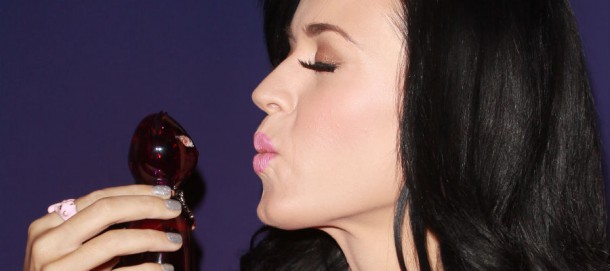 I'm one of those people that cannot smell perfume on myself. I've no idea why my sensory system does not allow me to smell it. Hence, I spray way too much on myself, and go through a lot of perfume bottles at any one time. So I have had to ration myself to the more inexpensive ranges. But I've found them to be equally as pleasing to the nose (and my wallet!). So to give you some guidance on the more affordable ranges of smells, here are my top three! Well, it is ok to start your Christmas list…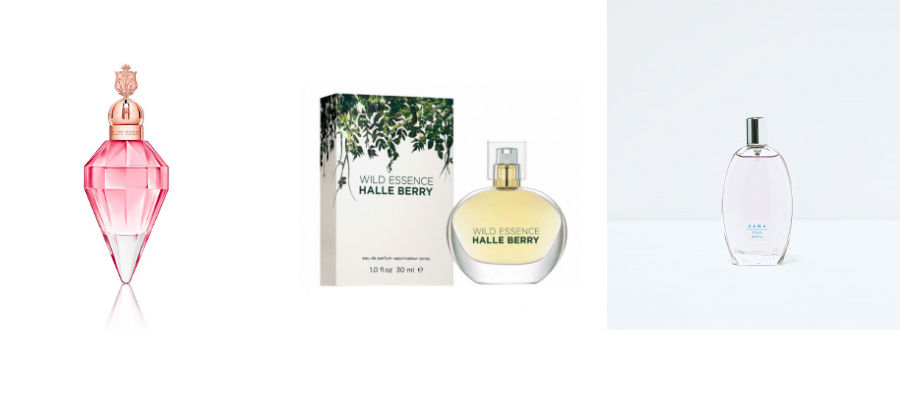 Katy Perry Spring Reign (€19.95 for 30ml)
I actually love all of Katy Perry's fragrances. They have a lot of sweet notes, but they are great for everyday wear. This one is floral, and has the Devana herb in it which claims to smell different to everyone. Kinda cool, huh? The packaging is handbag friendly too. This perfume is quite dreamy and perfect for anyone who likes violets and gardinias.
Halle Berry Wild Essence (€19.95 for 30ml)
Sticking with the celebrity fragrance thing for a minute, Halle Berry has a pretty good one for a great price. This is one of the first celebrity endorsed fragrances I ever tried, and I was taken with it immediately. This one is a bit more citrus-y, that balances out any floral notes in it. The scent of sandalwood hits your senses from the beginning.
Zara Black Peony (starts from €12)
Zara have been making amazing perfumes since they opened their doors, and they tend to be next to the cash desk. I really stumbled upon them while shopping in their Milan store. The card machine broke down and I found myself occupied my smelling perfumes while I waited. I ended up buying three, but this one was my favourite. As well as full size bottles, they make very handy handbag roll-ons for €4.99. Take a look the next time you are out shopping!
We have actually come across three new scents that we really like, head on over to Beaut.ie to check 'em out!