We've finally found a new foundation that really gives that "lit from within" glow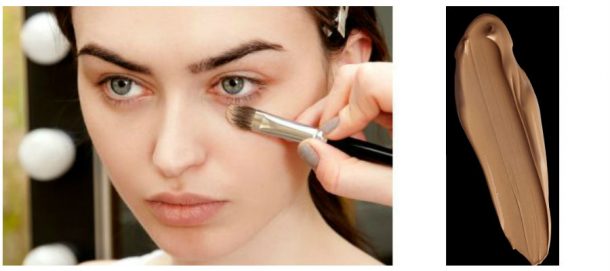 Healthy, glowing skin is the number one request I get from clients, and it's something that, as a makeup artist, I've become known for. If you want heavy, or cakey, trust me, I'm not your girl.
Creating the appearance of fresh, youthful skin can take some time, of course. There's buffing, blending and all the usual makeup artist trickery involved, but a lot of the time it comes down to the products you're using, which is why I'm so delighted to have found a new foundation that delivers that "lit from within" glow to skin without too much effort.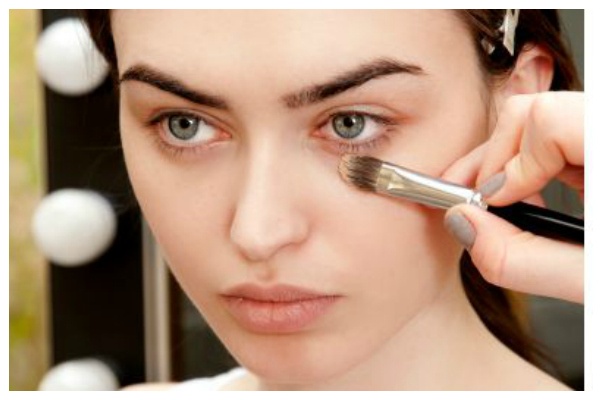 Behind the scenes picture via @Sarahlanagan on Instagram
Laura Mercier is famous for her Flawless Face, and while I've always been a fan of her foundations, this is the first time I've really been wowed. So what's so special? Well, here are my top reasons for loving the Candleglow Soft Luminous Liquid Foundation (€48).
Find out the four reasons why we love this over on Beaut.ie.