Blue Insurance sees Turnover Jump to over €37 million in 2017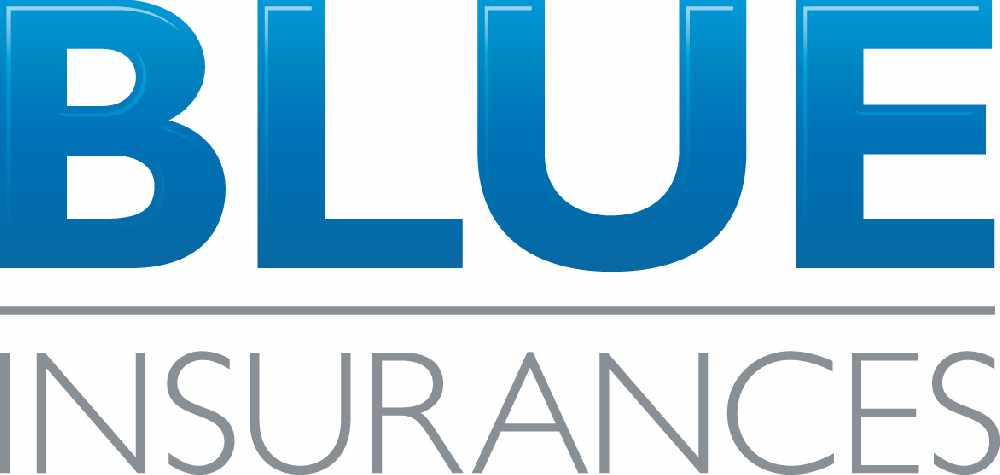 Blue Insurance, Ireland's leading Niche insurance provider, continues to shake up the insurance sector as turnover for their latest trading period jumps to over €37m in 2017.
In a year of continued growth for the company, Blue Insurance has seen Gross Profit jump by 19% with growth in Ireland by 20% and by 16% in the UK. Despite the collapse in Sterling due to Brexit, the company has still seen further significant growth in 2017. Currently, 61% of their turnover exists in Ireland and 39% in the UK.
Blue Insurance, has grown every year since its inception in 2003 and the company's EBITDA has also grown by a remarkable 52% to €4.8m in 2017.
Blue Insurance's significant growth in this latest trading period has been primarily driven by their continued success in their 'Niche' insurance products including a new 2 year multi trip product launched last April under their Multitrip.com brand, as well as further growth continuing in their Gadget Insurance and Car Hire Excess Insurance Products. Their 2 year Car and Home Insurance under the Blue Insurance Brand has also seen growth with the 2 year car insurance product returning to the Irish Market in August 2017.
Looking ahead to the current financial year, Blue Insurance is expected to achieve even greater growth results in 2018 as the company's performance and sales are currently tracking in line with strong performance targets in both Ireland and UK. The company will be entering the Life & Pensions Market in 2018 with new unique and innovative products which has been the corner stone of their success.
The company currently employs 80 staff and plans to fill new 10-15 roles by the end of 2018.
Commenting on the performance, Ciaran Mulligan, Managing Director of Blue Insurance, said "We are delighted with the company growth to date. It proves that innovation, competitive pricing and excellent customer service really does lead the way. With new innovative products planned for 2018, we are well on track to achieve further substantial growth in 2018. We are also delighted to have been appointed Deloitte Best Managed Company in 2018 for the sixth year in a row,"
Visit www.blueinsurance.ie or call 0818 484 484
More from Business