Simon Coveney says he knew Fine Gael members in his constituency posed as pollsters to gauge public opinion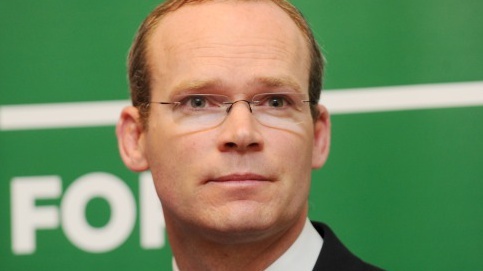 The Cork South Central minister says the practise was stopped a long time ago and also said there was nothing sinister about it. 
It follows the revelation that members of Fine Gael, Fianna Fáil, Sinn Féin and the Green Party all pretended to be from a polling company to carry out research.
The Data Protection Commissioner has asked all parties to submit details of where they get personal voter data as part of a wider examination.
Minister Simon Coveney says he's sorry about the polling in his own constituency:
"Yeah, I think so you know I mean, I think it's... but I think we should explain to people why it was being done, as I say there was nothing sinister here, this was about trying to respond to what constituents wanted, and trying to get accurate information, but the way in which it was done, wasn't the way it should have been."
More from Cork