The Housing Minister insists the Government's new housing bill will deliver more affordable homes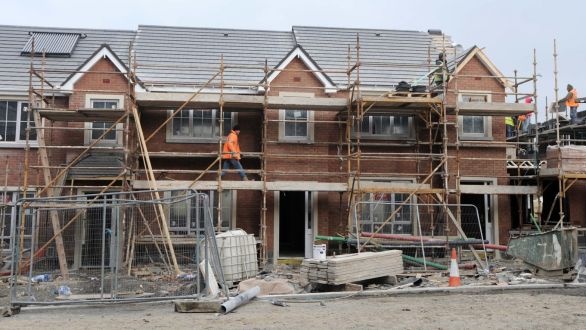 The Bill will provide for the direct building of affordable homes by the State - with the first 50 here in Cork

The State will take a stake in people's homes to help bridge the affordability gap under plans going to cabinet today.
The Affordable Housing Bill will see a new shared equity scheme established.
Opposition parties, the ESRI and the Central Bank have raised concerns the move could trigger further rises in house prices.
However Minister Darragh O'Brien says the new Housing Bill will deliver up to 6,000 affordable homes on State lands within four years - the first of these houses will come on stream in Cork, with 50 in Boherboy Road in Mayfield being rolled out under the scheme..
The Minister explains how the plan will work
"We will have a Shared Equity arrangement which will give choice to first time buyers predominantly focused at first time buyers but not exclusively, maybe, for people who may have been divorced or areas such as that - it's a scheme whereby the states will take a small equity in the home, to allow the prospective homeowner to bridge the affordability gap, really the maximum is 20% on that"
More from Cork