1.6 million doses of covid-19 vaccinations administered in Ireland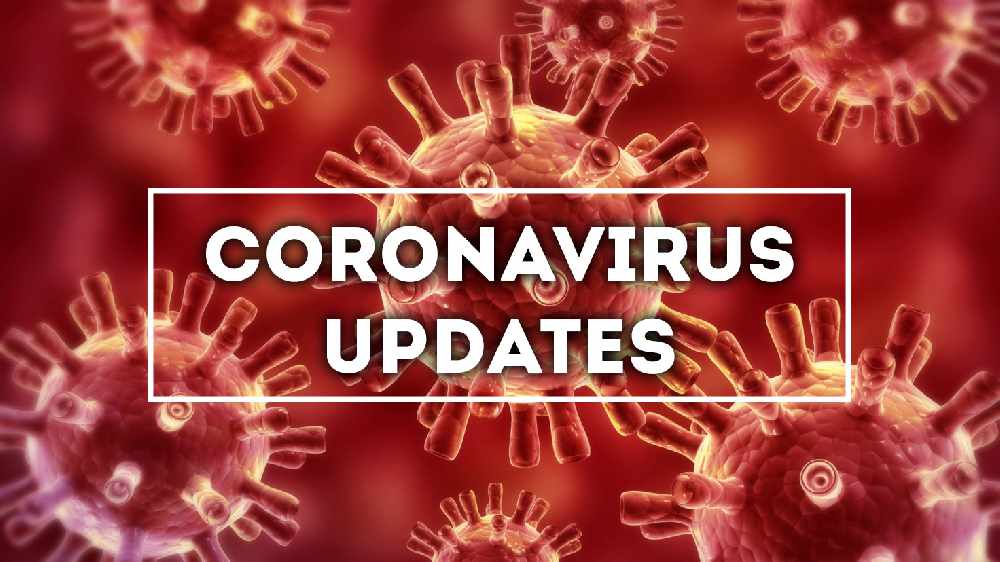 The latest figures show that over 788,000 doses were given out in the month of April almost 200 thousand in the last week alone
From tomorrow, those aged 59 can apply online for their vaccine.
CEO of the HSE Paul Reid says the rollout is gaining momentum.
"Yeah we're gonna say is a really strong momentum. At the moment we're just coming off a really strong week last week with over 200,000 vaccines administered, so the momentum is really strong at the moment. Over 1.6 million in total, administer today, and a very strong APR with over 780,000 vaccines in industry so by the point of really strong momentum I don't think it's given the whole country a really good strong lift."
More from Coronavirus