City Jet chair worried Government will try and delay the introduction of the EU's green travel cert here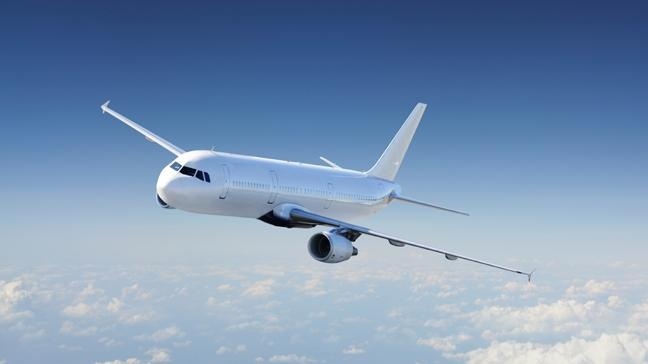 Pat Byrne says introduction of mandatory hotel quarantine here was "nothing short of shocking".
Last week, the European Parliament approved plans to adopt a so called vaccine passport for member states.
The document would display whether somebody has had a covid vaccine, has recently recovered from covid-19 or has tested negative for the virus.
Its hoped the travel cert would pave the way for the return of international travel and help recover the tourism and travel industries
Pat Byrne says the aviation sector has been treated very badly by the government throughout the pandemic:
"The treatment by government of the aviation sector has been incredibly poor, and we really have become an absolute outlier, and almost like a marooned raft in the Atlantic at the stage, and I think that we've been taken completely for granted, and we've been treated as if we're attacked, that we can be turned off, and then turned on again, as well."
More from Coronavirus