Dr Tony Holohan says people should have faith in protection of their vaccine against Covid-19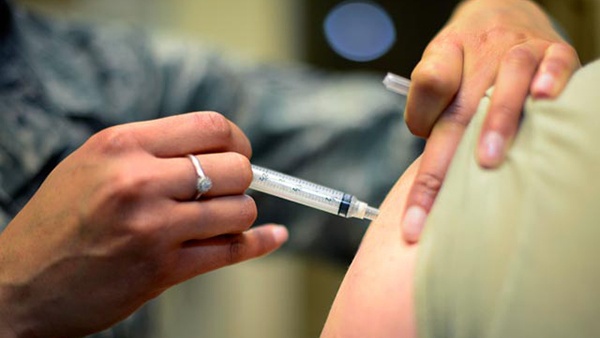 The Chief Medical Officer says people who've been isolating during the pandemic should not be afraid to restart their social lives when restrictions ease
In an open letter published today, Dr Tony Holohan says they should have faith in the protection of their vaccine against Covid-19 -- and "get on and do it" on May 10th.
But he says many will be understandably nervous, and should take things at their own pace.
Age Action Ireland chief executive Paddy Connolly says the watershed statement is very welcome.
"It's an important statement and it's very welcome. I think many older people have been isolating and protecting themselves even before the original lockdowns were announced, so it's been going on well over a year now, and many have lost confidence in their own mobility of law social contacts, kind of dropped out and we are hearing about older people losing confidence in terms of getting back out there so I think it's a really welcome intervention."
More from Coronavirus