Young women less likely to say they will take Covid-19 vaccine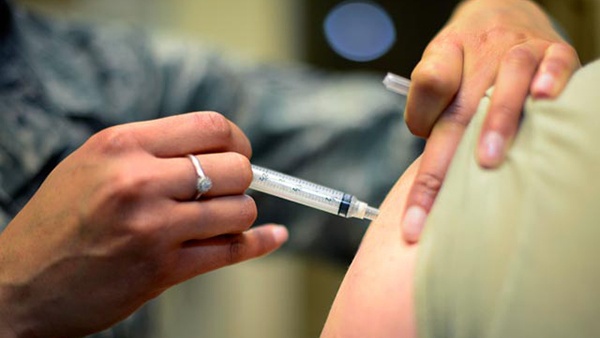 New research by NUI Galway with University of Huddersfield found that 75 per cent of those surveyed intend on getting a Covid-19 vaccine
However, women under the age of 30 were less likely to say they would accept a Covid-19 vaccine, with 20 percent saying they were unsure about the jab.
Dr Jane Walsh, Senior Lecturer in Psychology at NUI Galway says an understanding of the benefits of the vaccine is a problem for this group:
"When you look a little deeper into the reasons not just what influences them but what are the concerns, what you find is there's a fear of COVID is not a motivator. And this suggests that fear messaging is not going to work with this group, women in this group are far less clear on what the benefits of the vaccine are, and they're much more likely to see increased risk associated with the vaccine."
More from Coronavirus