3 food spots to visit for World Earth Day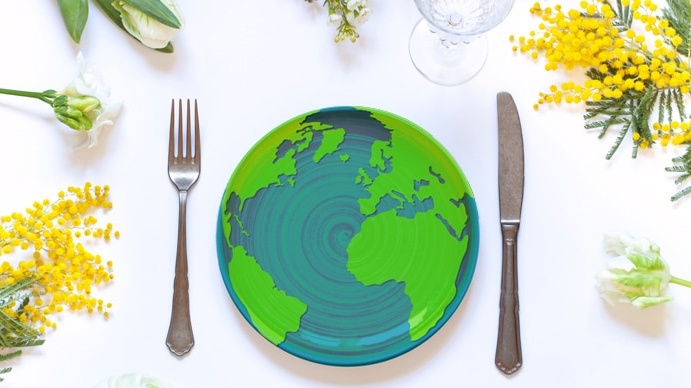 Today the world is celebrating the 51st Earth Day, an annual event spotlighting environmental protection and raising awareness and issues of climate change. These 3 places are doing their bit to help the earth!
1. Young Plant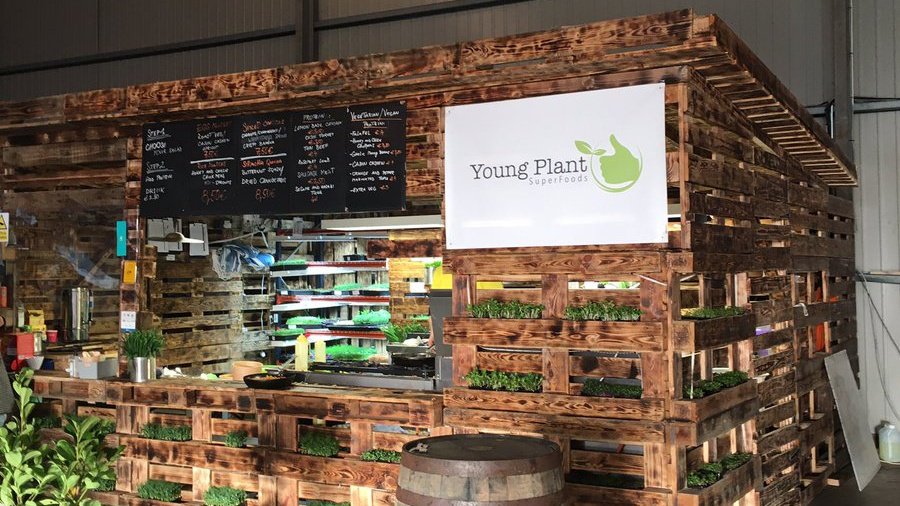 Young Plant is located at Marina Market in Cork. Serving homemade and homegrown microgreens and superfood-filled dishes. They serve delicious healthy food including Sriracha Quinoa and Honey and Chilli Chickpeas.
2. Quay Co-Op, Cork City
They offer delicious organic, vegetarian, and vegan meals and dishes for nearly forty years and are ethically aware of what they produce and how it is produced. They will always look to use local suppliers including organic fruit and vegetable growers, milk and cheeses producers in the county, or honey and eggs from community suppliers.
3. Seasalt, Cobh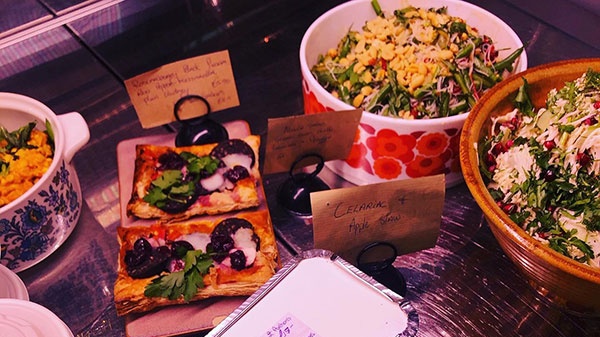 Seasalt Cobh is a cafe and deli that prides itself on seasonal, fresh and locally sourced ingredients. They are currently open for takeaway serving up brunch, lunch, heat-at-home dinner, cakes, and coffees. They have vegan, vegetarian, and gluten-free options, and all the food and coffees are served in compostable packaging.
More from Entertainment