65th Cork International Film Festival Announce 2020 Blended Festival from 4th-15th November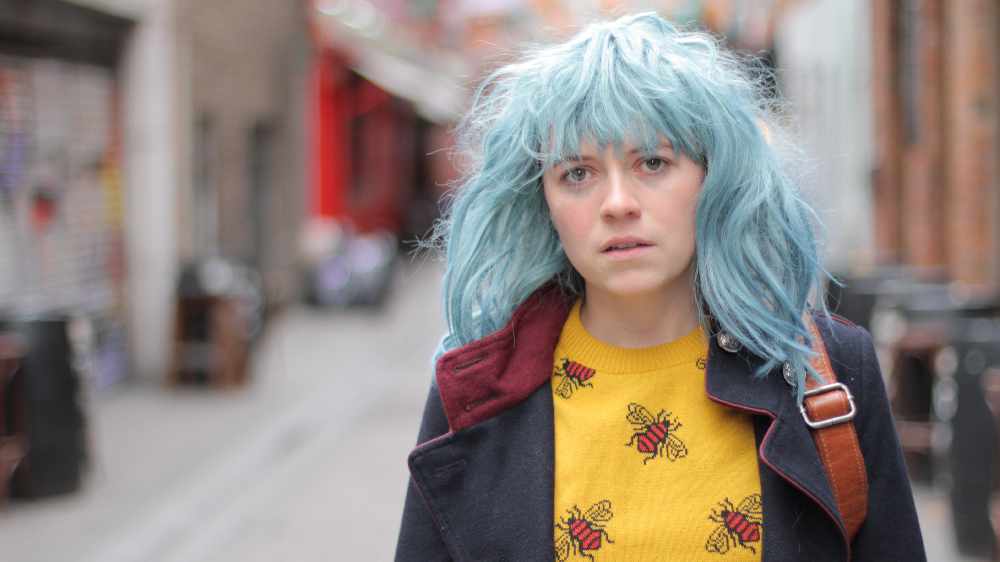 Cork International Film Festival (CIFF) have announced that CIFF2020 will be a blended 12 day physical-virtual event
The festival will be delivering a full programme of predominantly Irish premieres of films by new and established filmmakers from Ireland and across the globe to audiences physically in Cork City and Cork County from Wednesday 4th to Sun 8th of November, and nationwide online from 8th-15th of November.
Celebrating the Festival's 65th Anniversary
In a landmark year for the Festival, CIFF marks its 65th Anniversary in style with a series of world premieres and special events including a programme to mark Cork's 1920 commemorations in partnership with Cork City Council, to be announced in the coming weeks. The full programme will be announced on 14th October.
Speaking about CIFF2020, Festival Director and CEO, Fiona Clark said: "65 years young, the spirit of the Festival is alive and well. Cork is renowned for its resilience, solidarity and creativity, and it is from a position of strength, confidence and pride that we have been determined to safely deliver a reimagined Festival this year. In a unique partnership with The Gate Cinemas, our Opening Night film will screen simultaneously in six screens in The Gate, Cork to enable as many people as possible to participate, whilst adhering to the Government guidelines on venue capacity. From 8th November audiences across Ireland will be able to watch films online from home with our new digital platform, and join us in celebrating Ireland's first and largest film festival."
Opening Night Film 'Nomadland'
Launching the Festival will be the multi-award winning Nomadland, courtesy of Searchlight Pictures which will be presented as this year's Opening Night Gala. Winner of the Golden Lion Award at the Venice Film Festival, and Toronto Film Festival's People's Choice award, this compelling and compassionate film stars Frances McDormand in what The Guardian has called "the performance of her career". Her character explores the vast landscape of the American West, in director Chloé Zhao's wise and intimate portrayal of life as a modern-day nomad. Adapting Jessica Bruder's non-fiction book, Chloé Zhao writes, directs, and edits with impressively crisp focus.
Anna Kopecká, CIFF Director of Programming commented: "The world right now may seem stranger than fiction, but nothing can change our passion for film. Our ambition stands firm: to curate the most compelling programme, and to provide a platform from which aspiring filmmakers can launch their careers. I am immensely proud to open the 65th Cork International Film Festival with Chloé Zhao's sublime and timely film that has become a symbol of the solidarity and cooperative spirit of festivals and all film industry in these uncertain times."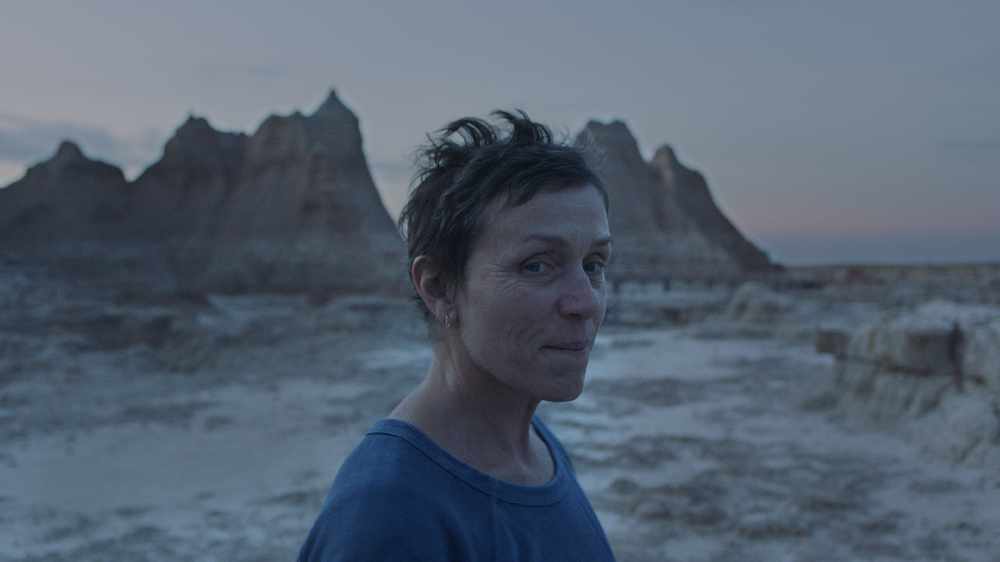 Irish Gala - The Bright Side
CIFF is proud to announce the Irish Gala of The Bright Side on Thursday 5th November, in the Gate Cinema. This insightful film is a World Premiere and First Feature for writer director Ruth Meehan. It follows the story of Kate McLoughlin, a world weary, Dublin stand up comedian who is facing the enormity of a cancer diagnosis. Armed with staggering levels of cynicism and a plethora of blackly comic jokes, Kate learns how to trust in life again, how to conquer her inner demons and how surprising life-changing events can turn from negative to positive when the ground falls away from under you.
"Kate uses gallows humour to get through the day, something many of us adopted in the daily struggle to find strength and structure this very strange year. The Bright Side illuminates that conversation, offering us a positive yet believable ending we are all hoping for." Anna Kopecká, CIFF Director of Programming
Safety Measures
CIFF has been working diligently to deliver a robust and imaginative response to the changed environment brought about by the coronavirus (COVID-19) global pandemic and has followed the advice of the Government and the HSE in presenting the Festival. All necessary measures to protect audiences, filmmakers and staff have been implemented, including online booking with automatic dynamic seating to ensure 2m social distancing, and enhanced cleaning and venue procedures, to deliver a safe and enjoyable experience for the public.
Tickets
All tickets will go on sale on 14th of October at corkfilmfest.org
More from Entertainment