80's Heart-Throb Set For Late Late Show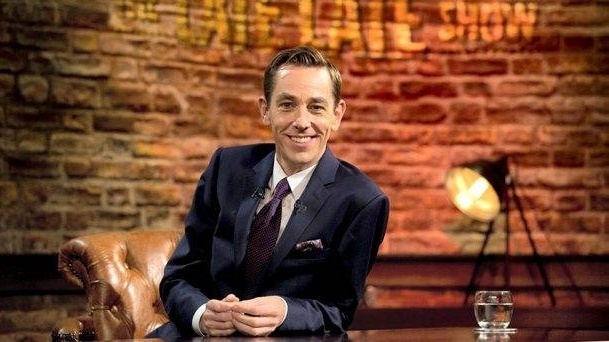 The line up for this week's Late Late Show has been announced.
Another week, another Late Late Show line up.
This week's show sees 80's heart throb Jason Donovan join Ryan for a chat about his life in the soap world, his pop star status and now his family life. Donovan shot to fame on Australia's soap Neighbours before carving out a pop career. The actor turned pop star has had four UK number 1 singles, one of which being "Especially For You", a duet with fellow Neighbours star Kylie Minogue.
Eamonn Holmes will also be on the show to chat about what it's like to be one of the most well known husband and wife duos on British television and how they need to strike a balance between work and home for their marriage to work.
Architect Dermot Bannon will also be making an appearance to discuss the recent Apollo House occupation in Dublin's inner city and why he thinks vulture funds shouldn't be allowed to own private homes and what he suggests could be solutions to the housing shortage in Ireland.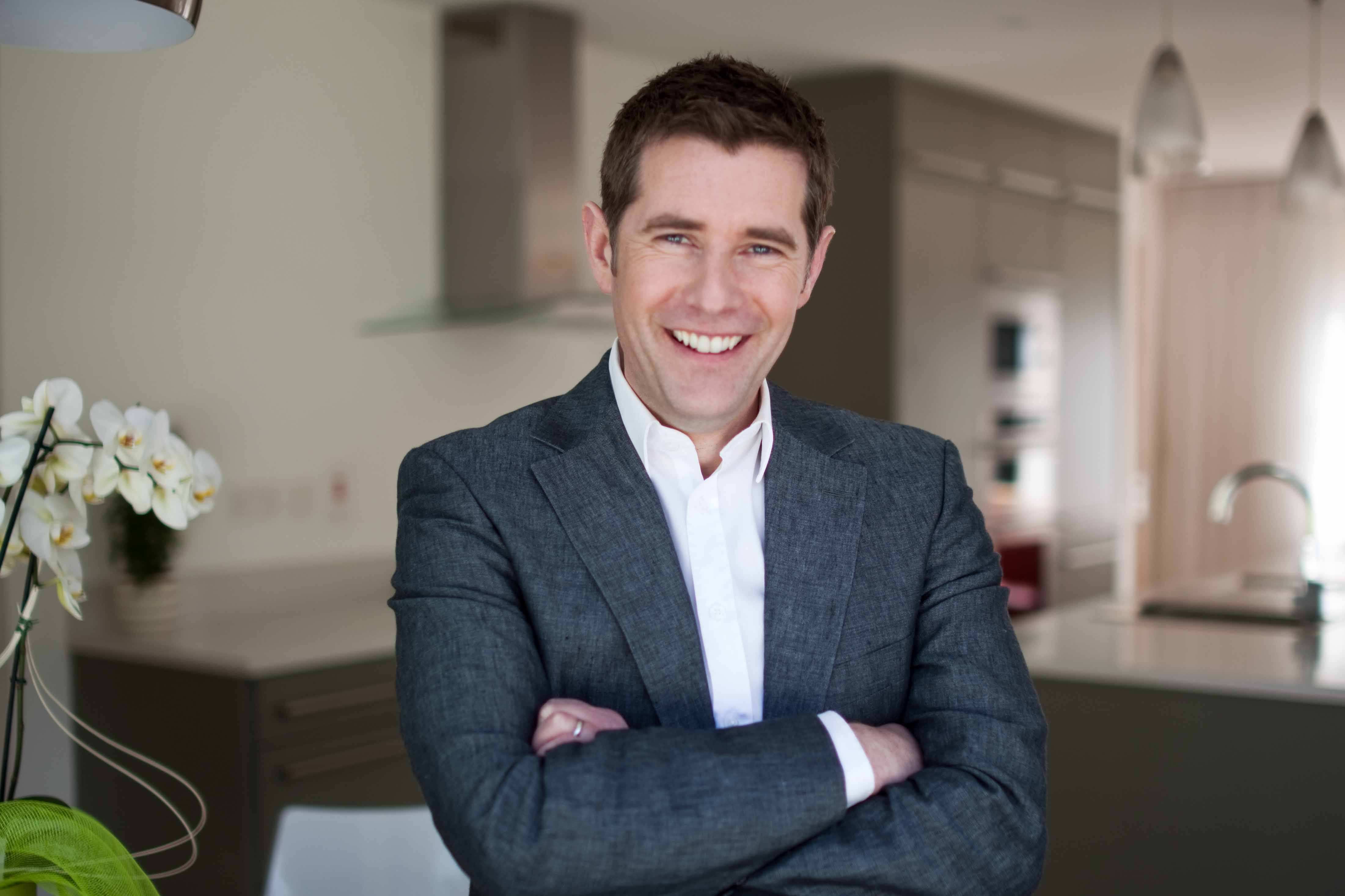 Soprano Celine Byrne joins Tubridy to talk about her worldwide travels where she has performed for the Pope, Presidents and music legends alike. She will tell Ryan how she's managed to keep a level head over the years and how she became one of Ireland's most successful exports. Celine will also perform on the show.
Travellers Michael and Nell McDonagh are also set to be on the Late Late couch tomorrow night to talk about their traveller heritage and how they keep up with traditions handed down throughout the generations.
You can catch the Late Late Show on RTÉ1 on Friday night at 9:35pm.
More from Entertainment