A brand new milkshake bar has opened in Cork - but for a limited time only!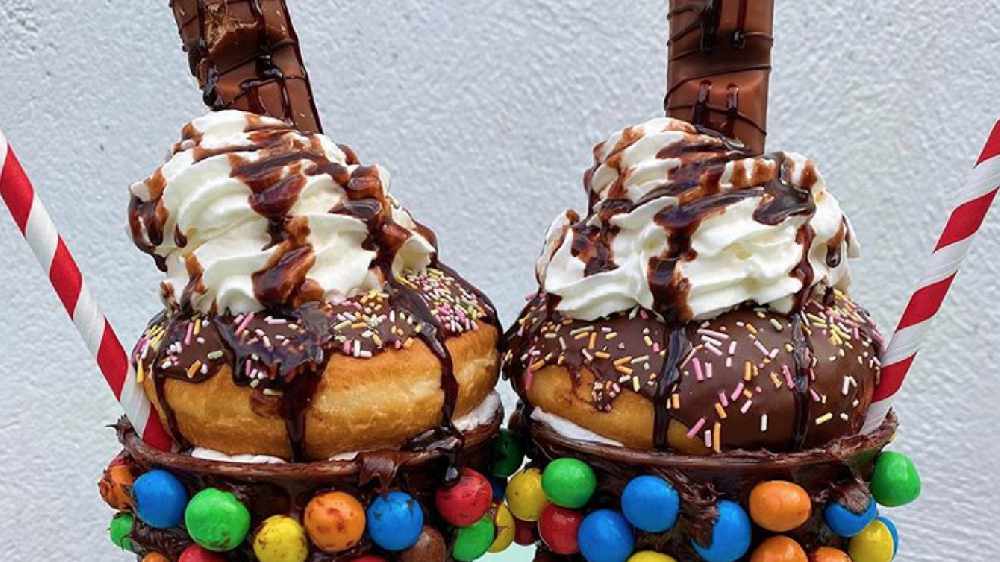 We all deserve to treat ourselves in these current circumstances, and what better way than a loaded milkshake!
Sketch is a brand new pop-up milkshake bar on Grand Parade that will be serving decadent drinks for a limited time only.
The pop-up is situated at the kiosk near Electric Bar and Restaurant and looks like it's going to be serving up some serious sugar rushes!
After a few weeks of teasing us online, Sketch finally opened today and will remain open for the next four weeks from 11am-4pm serving their elaborate milkshakes, coffees and teas to the good people of Cork.
The company shared an image of their signature drink "The Sketch" on their social media last night which consists of chocolate ice cream topped with a sprinkle donut, topped with a dollop of fresh cream and a stock of Kinder Bueno as well as the cup lined with more sweets and even more chocolate!
Don't miss out on giving it a try!
More from Entertainment