A Britney Spears Musical Is On The Way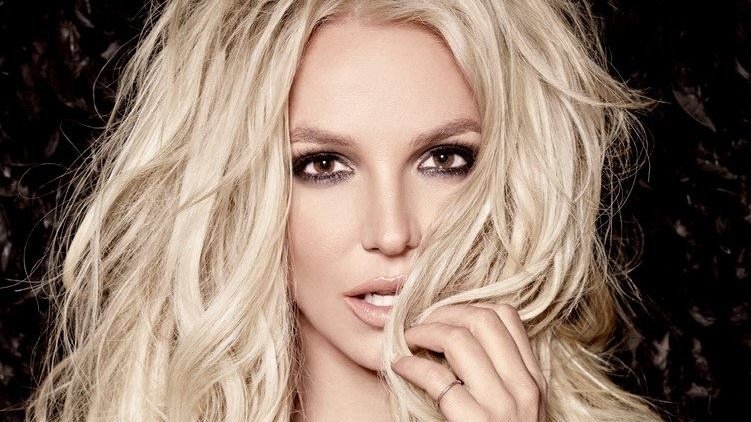 It has been officially announced that a musical based around Britney Spears is in the works.
One Upon A One More Time will be a Broadway stage show based around the Spears' music.
The storyline of the show, according to The New York Times, will see a feminist taking on some of the most iconic fairytales including the likes of Cinderella and Snow White and will include a "rogue fairy godmother".
The writer, Jon Hartmere has said: "Cinderella is having an existential crisis, and she has a posse of famous princesses, and her stepmother is the main antagonist, and there's also Prince Charming and a dwarf we've never met - the eighth dwarf - and a narrator who in unhappy his system is being dismantled before his eyes.
"These women have been in this hermetically sealed world, and then they start to get deeper into modern ideas - second and third-wave feminism - and also explore how stories are passed down to us, and where we get our norms from. But it's also superfun and funny."
He also confirmed that the show has 23 of Britney's songs including classics and album tracks.
The show will officially open on November 13th and run until December 1st.
More from Entertainment