A Derry Girls Movie Could Be On The Way!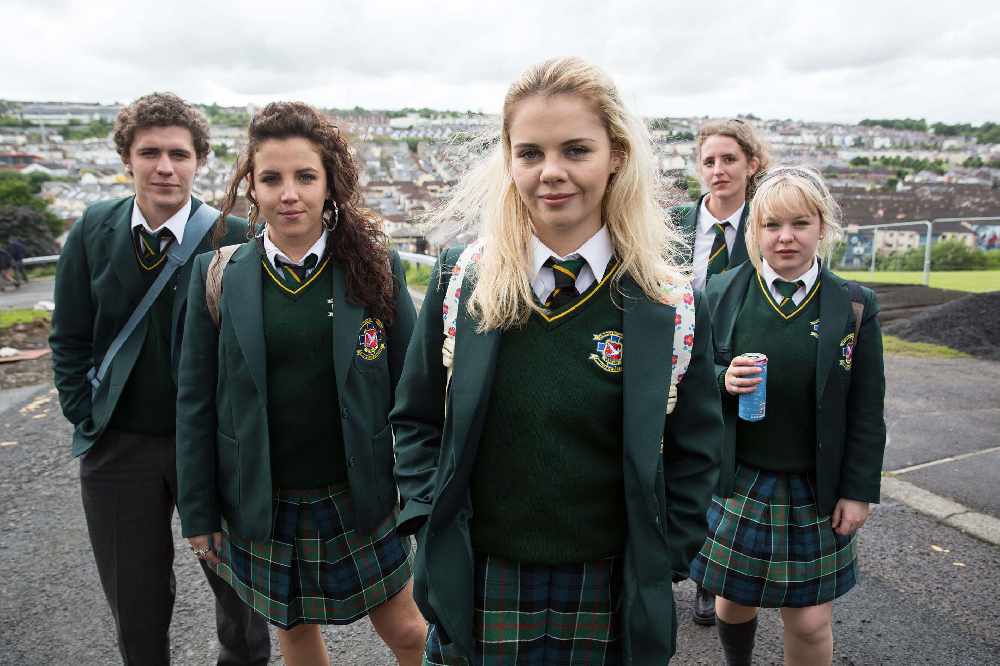 Derry Girls creator Lisa McGee has confirmed that initial talks about a movie version of the show are underway.
McGee said, "That's definitely something we're talking about and something I'd like to explore.
"It's just if the story is right. So, it's about me figuring all that out at some point!"
The adventures of Erin, Clare, Michelle, Orla and James proved a huge hit for the first two seasons of the show but we haven't seen the last of them yet!
Lisa McGee confirmed series three of the show, returning in 2020, will see the characters "grow up a little bit".
She continued, "There's definitely a very personal journey that they go on, as well as a political one.
"It's an exciting time for them as they're just on the cusp of adulthood."
The Derry Girls writer also hinted at guest appearances throughout the new series as well as new characters.
More from Entertainment