A Special Christmas Edition of Carpool Karaoke Is Being Filmed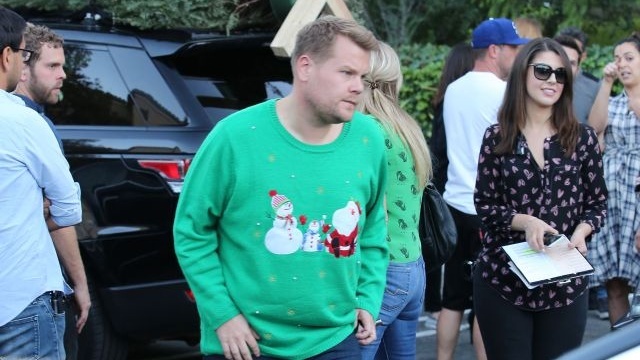 We know we still have to get over Halloween but Christmas is looming ever closer!
A special Christmas edition of James Corden's famous Carpool Karaoke is happening with filming already underway.
James was spotted wearing a Christmas jumper, driving a car with a Christmas tree on top and picking up none other than Mariah Carey. If those aren't enough hints, we don't know what is!
Mariah of course is the queen of Christmas songs with her 1994 hit single All I Want For Christmas.
Images shared by The Sun confirmed the news: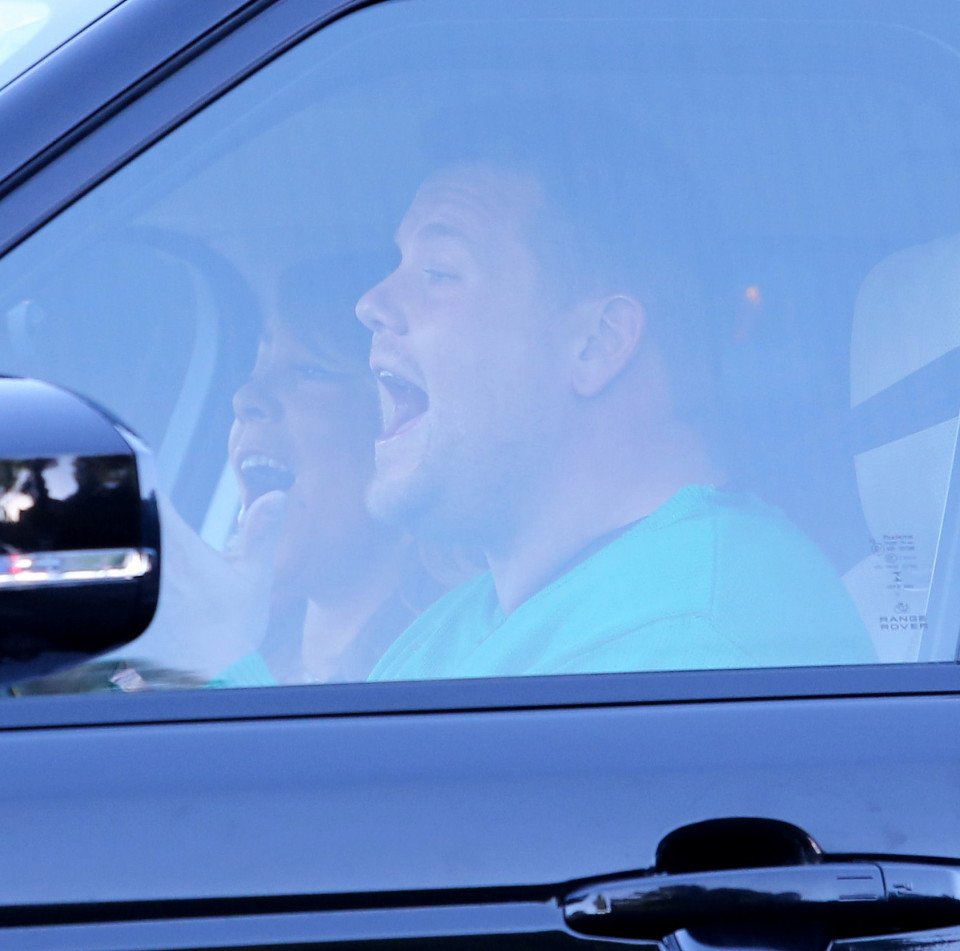 Images: X17Online.com
More from Entertainment