A star-studded lineup on The Graham Norton Show tonight!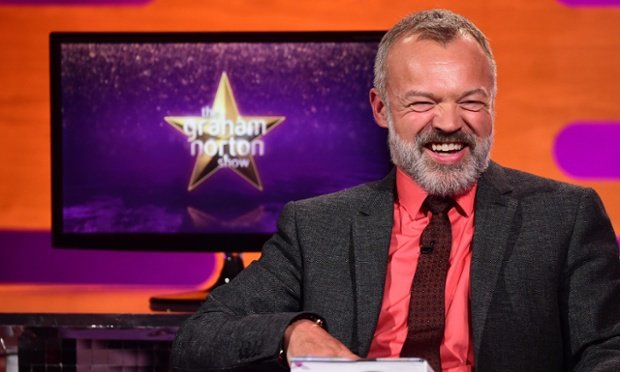 Some of Hollywood's finest make up the couch on tonights show. Should be a good one!
Helen Mirren
Helen Mirren will be chatting about her new film 'Eye in the Sky', which also stars the late Alan Rickman and Aaron Paul.
Ricky Gervais
Ricky Gervais will also take a seat opposite Graham, building the hype for the his David Brent: Life On The Road film that was teased this week with a hilarious trailer.
Ewan McGregor
Speaking of building hype, Ewan McGregor will be giving Graham a few hints about the upcoming sequel to Trainspotting, as well promoting his new movie Miles Ahead, where he stars alongside Don Cheadle.
Kevin Costner
Kevin Costner will add his star the constellation of Hollywood heavyweights on Norton's couch. He'll be discussing his blockbuster return - Criminal.
Meghan Trainor
Music will be provided by Meghan Trainor, who's been tasked with the theme for the new Peanuts feature film.
More from Entertainment