Actress Carrie Fisher Passes Away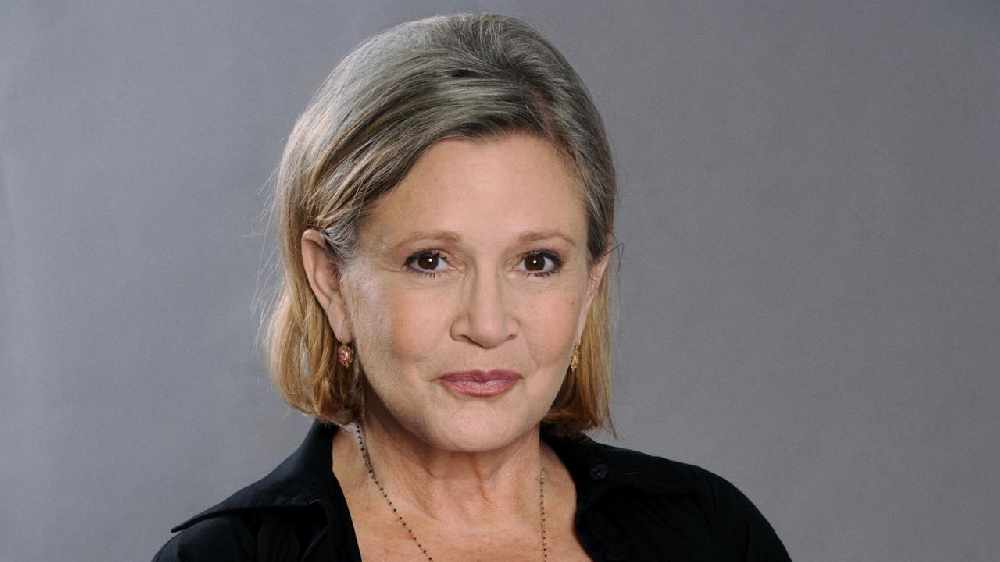 The actress Carrie Fisher who is most known for her role in Star Wars has died.
People Magazine reported this evening that Fisher died after suffering a heart attack and passed away at 8:55am this morning according to a statement from her family.
The 60 year old fell ill and had a heart attack on a flight earlier in the week on a transatlantic flight from London to Los Angeles and received CPR on board before being transferred to hospital.
It is thought Fisher has just finished filming the third season of comedy Catastrophe which is set in London.
More from Entertainment