Actress Zsa Zsa Gabor Passes Away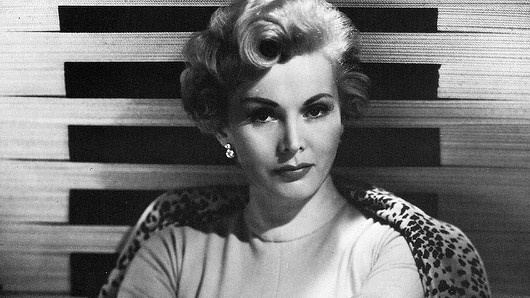 The Hungarian actress and socialite Zsa Zsa Gabor has died at the age of 99.
She'd suffered ill health for some time - including a stroke and being paralysed after a car accident.
Her husband confirmed she passed away at her home in Los Angeles after suffering a heart attack.
Showbiz Correspondent Jeanne Wolf is in Hollywood and gave her reaction:
More from Entertainment