Adele Made A Serious Amount Of Money On Her Latest Tour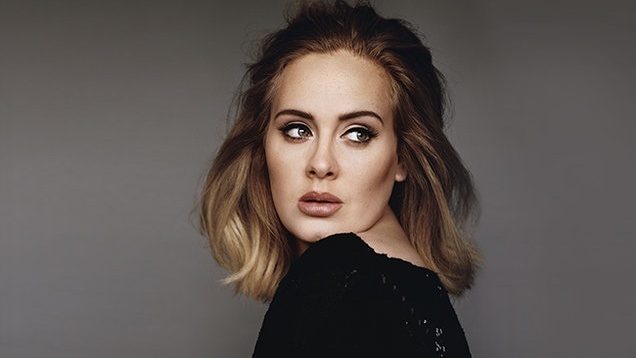 Adele has become one of the highest paid performers ever following her last world tour.
The singer embarked on a mammoth sold out tour between October 2015 and April 2016.
The Mirror is reporting that the 28-year-old was making a massive £500,000 per night of the tour according to accounts filed by her company Remedy Touring of which she is the sole director.
The company made a huge profit from the tour, apparently raking in £11.5 million.
A source has said "Given this was Adele's first ever world tour, her earnings really are incredible
"If you break it down then she was making more than half a million every single night. The latest accounts just go up until April, when she was only a few months into the tour, which make it all the more astounding.
"Adele was selling out arena after arena every night so her income would definitely have shot up at the same rate throughout the rest of the year."
It is thought Adele will take another break from music after she finishes her tour later this year.
The singer is said to want another child with her husband Simon Konecki, an older brother or sister for their four-year-old Angelo.
More from Entertainment