Amanda Byram Quits Dancing With The Stars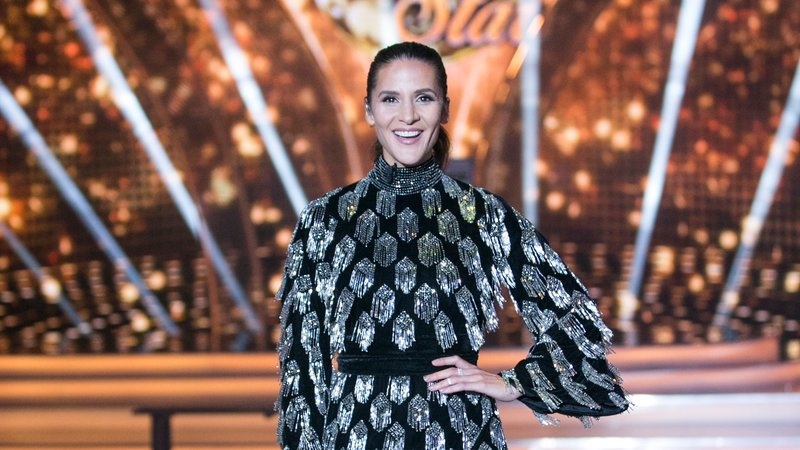 TV host Amanda Byram has quit Ireland's Dancing with the Stars.
The show is now looking for a replacement to co-host the dancing competition alongside former Westlife member Nicky Byrne.
Byram confirmed the news about her departure through a statement saying "It's with a heavy heart I share the news that due to personal and professional commitments both in London and LA, I won't be joining the team for season three of DWTS Ireland.
"Walking away from such a successful and enjoyable show has been a difficult decision and I wish everyone the same success and enjoyment this year...keep dancing!"
Co-host Nicky Byrne is expected to return to the show and said that working with Amanda for the first two seasons had been a pleasure.
He said "It's been a pleasure working with Amanda over the last two seasons of Dancing with the Stars.
"We've had a right laugh co-hosting such an exciting show together and I'm going to miss the fun we enjoyed every Sunday evening.
"I wish her all the very best with her future projects."
More from Entertainment