Auditions for the Late Late Toy Show are coming to Cork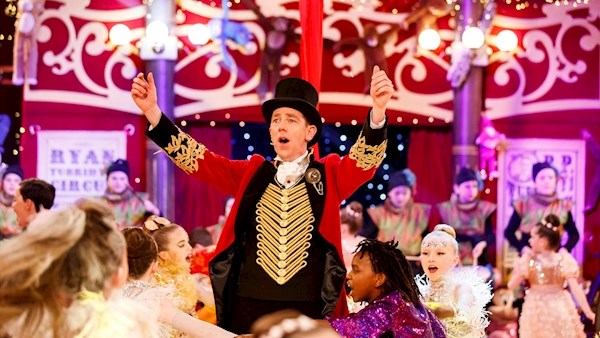 It's traditionally considered one of the most magical nights of the year, and for most houses it's the beginning of the Christmas countdown.
The Late Late Toy Show crew are holding auditions in Cork next Monday October 21st in search of the country's junior stars for the 2019 show.
Singers, Dancers, groups and musicians are all battling it out. Ryan Tubridy will be at the auditions as the Late Late Toy Show tours the country to find the best kids, no matter where they live.
Speaking this morning Ryan said ;
"We have auditions in Cork next Monday, which we are extremely excited about because that allows us to meet the children who are hungry to be part of the show. Some will come and make it, and some won't...but it's all just fun".
The theme for this years show still remains under lock & key but Ryan is set to reveal it in the days leading upto the Toyshow which is due to air on Friday November 29th.
More from Entertainment