Beaut.ie Bring Their Beauty Of Confidence Event To Cork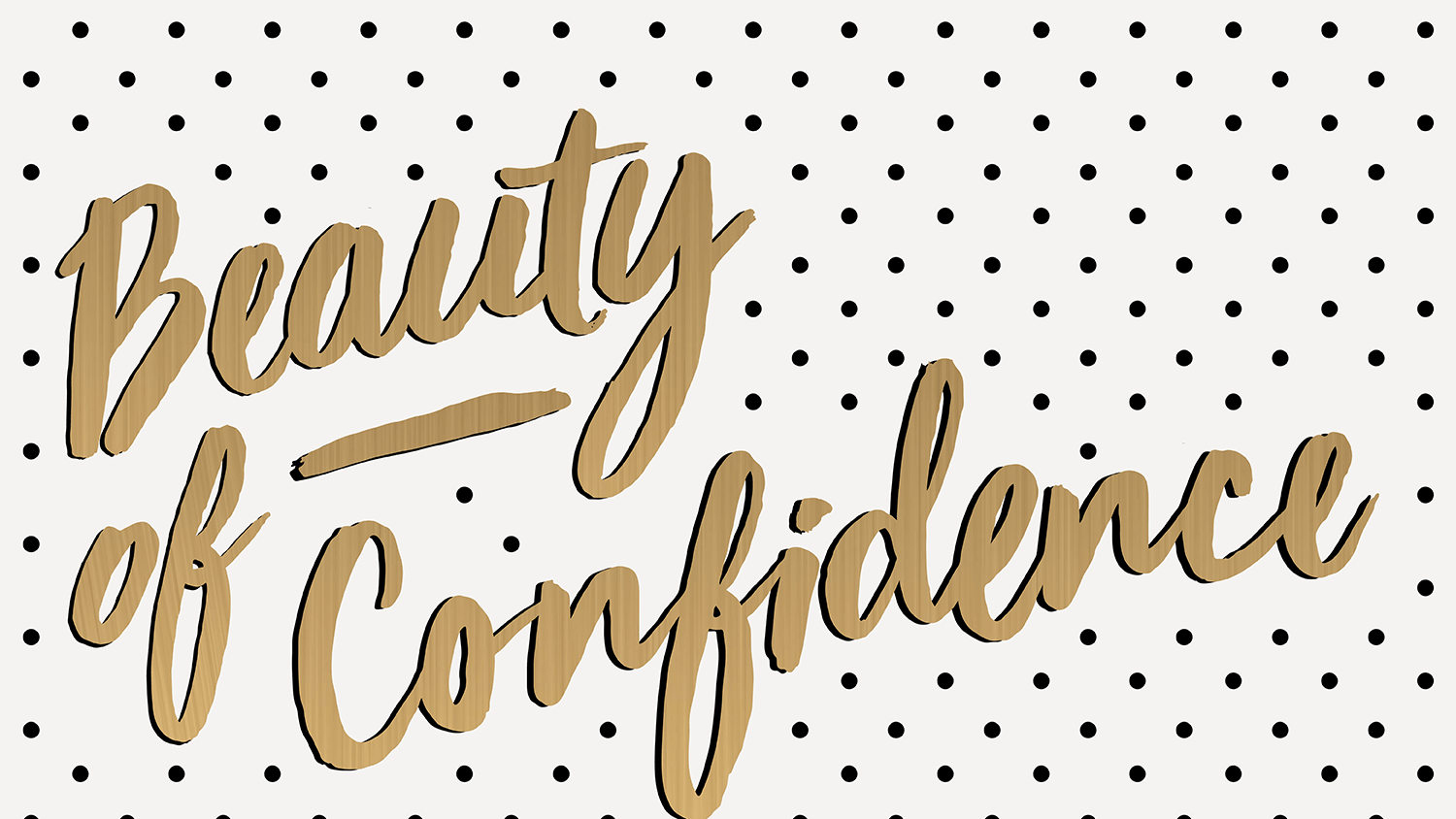 Ladies of Cork, get your squad together! Ireland's number 1 online destination for beauty, fashion and wellbeing, Beaut.ie is coming to Cork to host the most glamourous and empowering night of the summer.
Improve your confidence, learn essential beauty tips and tricks and browse the best beauty brands at the upcoming Beauty of Confidence event by Beaut.ie, which takes place on Wednesday, August 22nd at the Clayton Hotel Cork City.
Cork's own celebrity hair stylist, Sabrina Hill, owner of Kopper Hair Salon and founder of the New Hair Revolution will be sharing her top tips and best products to help you get the best from your hair. Sabrina is an award-winning hairstylist & international educator and, on the night, will leave everyone feeling confident about styling and maintaining their hair.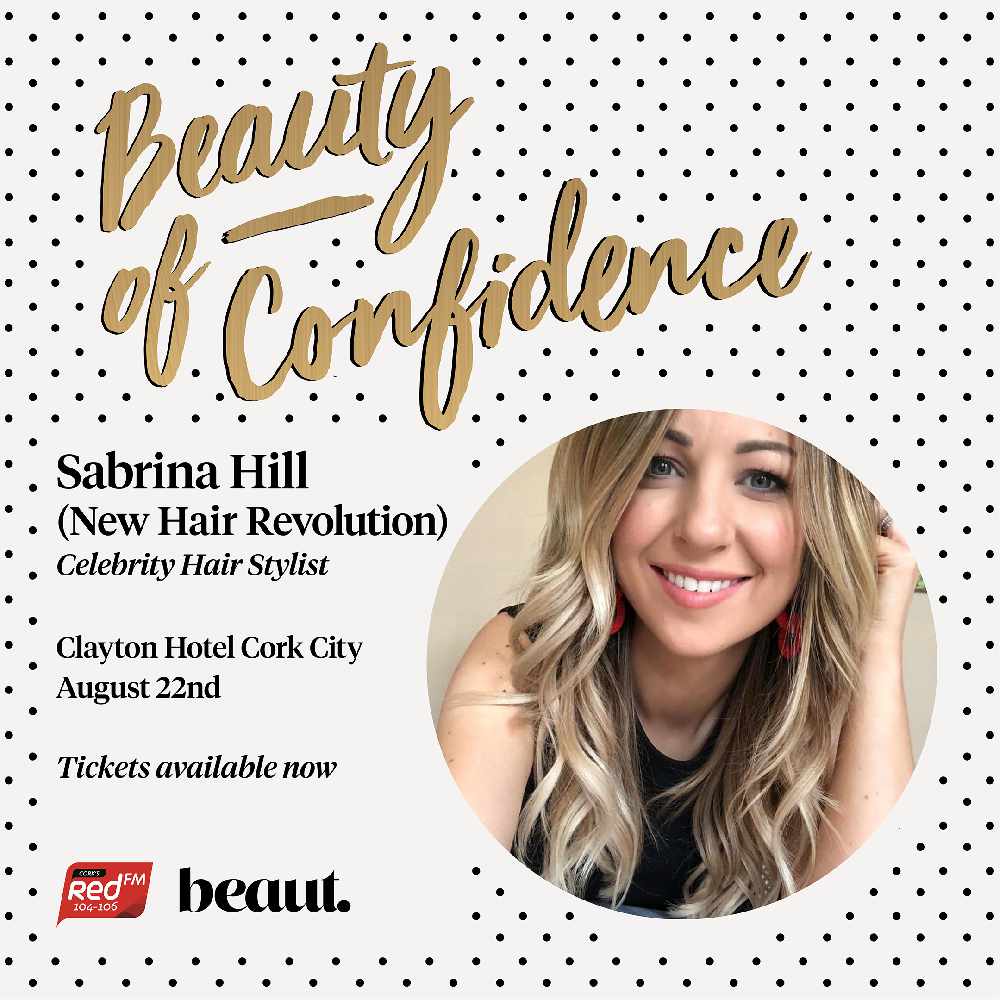 TV fashion stylist, writer and broadcaster, Irene O'Brien, will be doing a styling session on how to dress with confidence and how to own what you have. Irene will be giving tips on how to make existing wardrobes work better, how to mix clothes pieces and renew your style and she will be giving ideas on how to make dressing easy for various occasions and activities.
Beauty Editor and brow expert, Aisling Powell, will be giving a live demonstration on how to create and maintain brows.
This is a beauty and lifestyle event created for women of all ages to enjoy that will leave you full of confidence to tackle the autumn and winters months ahead. Guests will be treated to a free manicure and everyone will go home with a Beaut goodie bag.
As well as that you will have the chance to meet the experts behind your favourite beauty brands and get tips and ideas from exclusive beauty and style tutorials. You will also have the chance to shop until you drop - so arrive prepared!
This will be a brilliant evening for anyone looking to feel more confident about beauty, style and wellness.
Tickets are just €30 and available to purchase here.
More from Entertainment