Big Bang Theory's Kaley Cuoco Admits 'Her Heart Is Broken' As Show Will End After Next Season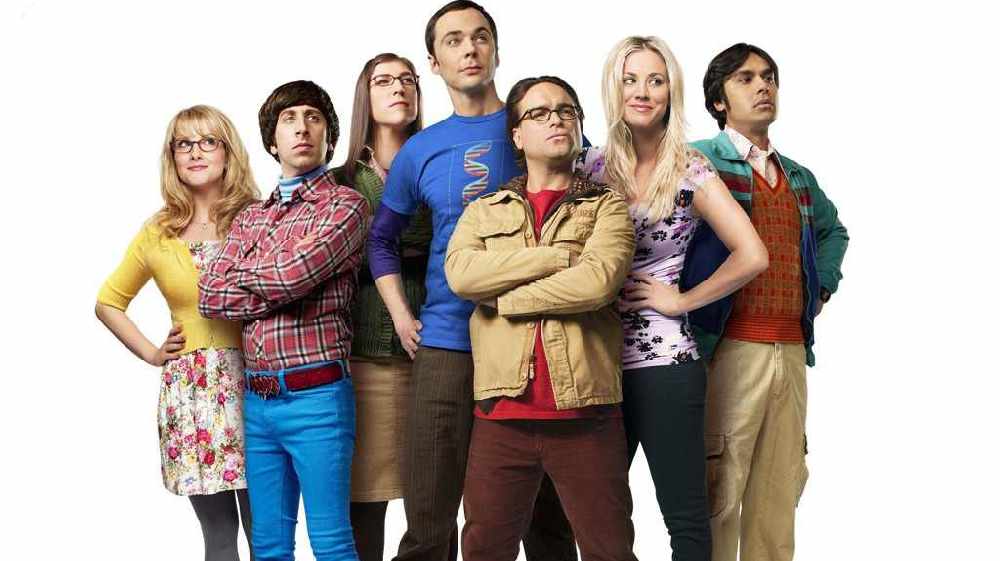 The Big Bang Theory will come to an end following it's next season.
Actress Kaley Cuoco who plays Penny on the hugely successful American sitcom said she was 'drowning in tears' following the official announcement that the show will finish after season 12.
The star took to Instagram to express her heartbreak saying "This ride has been a dream come true and as life changing as it gets. No matter when it was going to end, my heart would have always been broken in two. Drowning in tears, we promise to bring you the best season yet. To the fans, our crew, families, Chuck Lorre, Warner Brothers, CBS and everyone who has supported us for so many years, thank you. We are goin out with a bang."
In a joint statement from Warner Bros. Television, CBS and Chuck Lorre Productions, they said; "We are forever grateful to our fans for their support of 'The Big Bang Theory' during the past twelve seasons.
"We, along with the cast, writers and crew, are extremely appreciative of the show's success and aim to deliver a final season, and series finale, that will bring 'The Big Bang Theory' to an epic creative close."
The final season of the show will begin in the States on September 24th and will air later on this side of the pond later in the year.
The Big Bang Theory is the longest running mutli-camera series in TV history with 279 episodes.
More from Entertainment