Brad Pitt Being Investigated for Child Abuse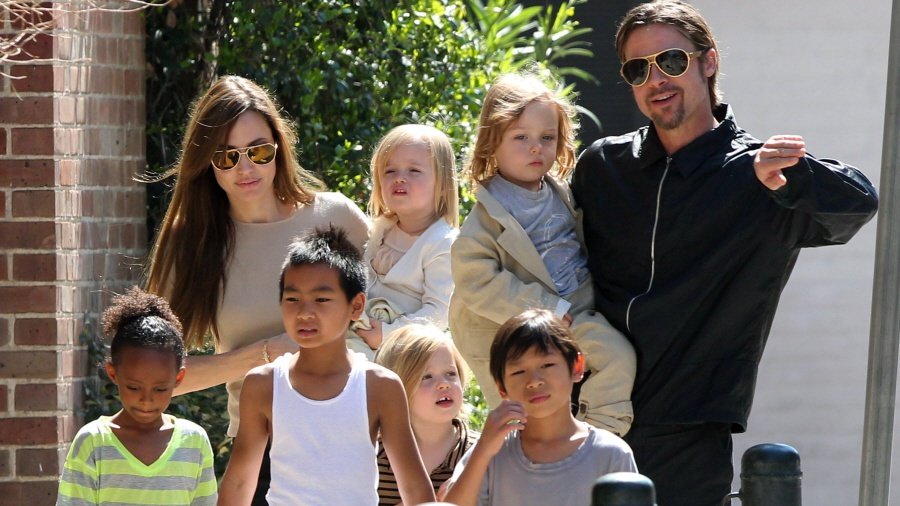 An investigation into the actor's conduct with his children is underway.
According to reports by TMZ, who originally broke the news about the high profile divorce, actor Brad Pitt is being investigated by the Los Angeles Police Department and the L.A. County Department of Children and Family Services for "allegedly getting verbally abusive and physical with his children". This is apparently the reason for Angelina Jolie filing for divorce from her husband of two years.
Allegations are being brought against Pitt after an apparent family fight last week which was the final straw for Angelina.
TMZ say that Brad became aggressive on a flight after consuming alcohol and subsequently went "wild, screaming and getting physical with the kids".
His rant reportedly continued on the tarmac after the plane had landed and the family had disembarked with Pitt attempting to drive away in one of the fuel trucks at the airport. A person who witnessed the events happening called the L.A. County Dept. of Children and Family Services and they are now investigating the alleged incident.
Brad and Angelina are said to have already been interviewed and their children will also be questioned in relation to the event.
A source said "He takes the matter very seriously and says he did not commit any abuse of his children. It's unfortunate that people involved are continuing to present him in the worst possible light."
More from Entertainment