Brangelina Split Is Now Waxwork Official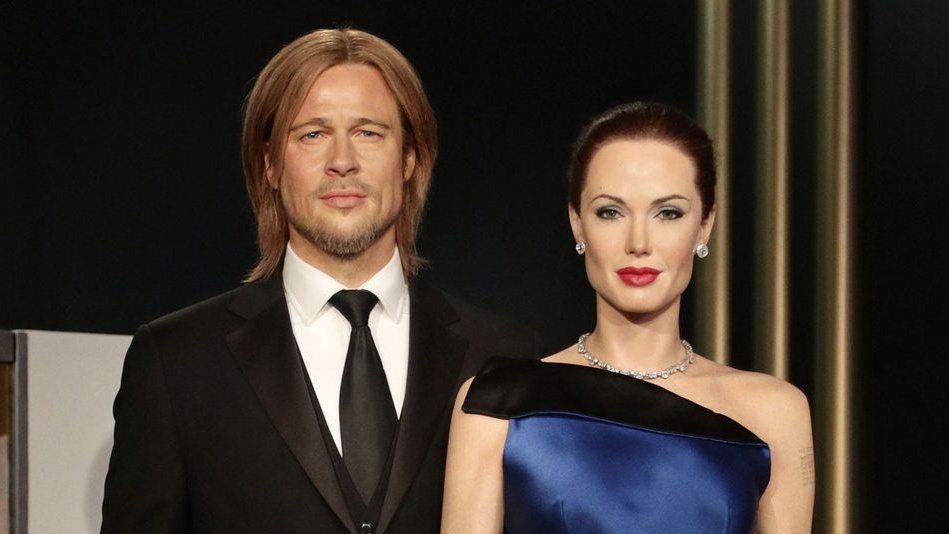 It's the final nail in the coffin for the Jolie-Pitt romance.
As you have probably heard by now, Brad Pitt and Angelina Jolie have broken up with Jolie filing for divorce from the actor citing irreconcilable differences.
Well now the split has been made even more official after Madame Tussauds wax museum in London decided to bite the bullet and separate the two waxworks of the couple.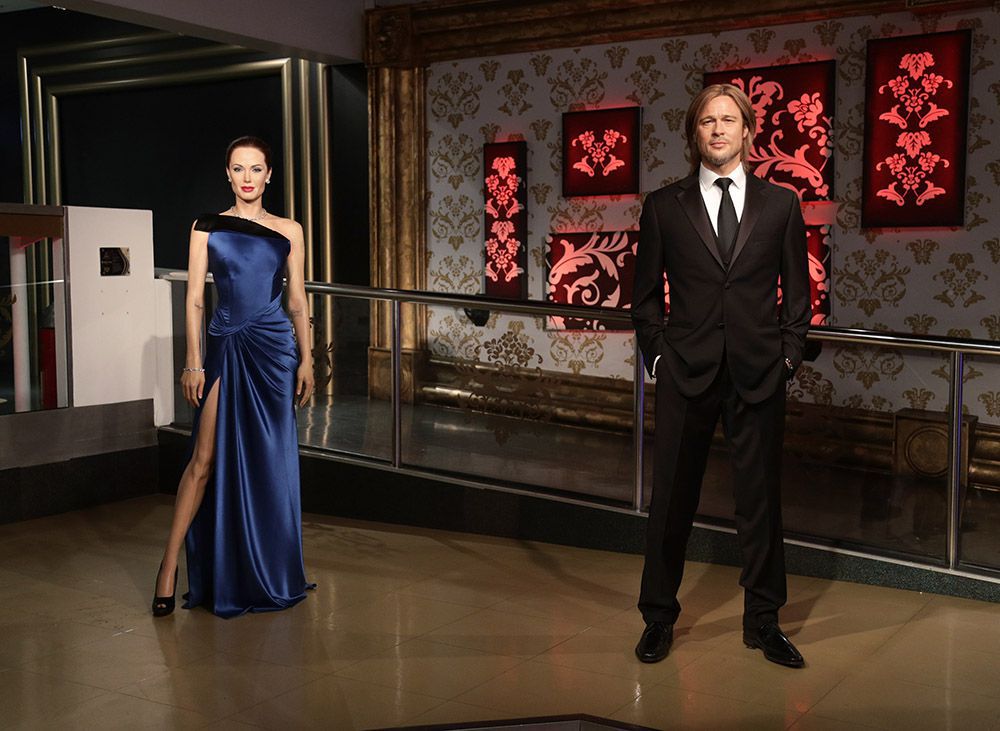 We can't help but laugh at this story as first the pair were separated by a few feet. Then to make matters worse, someone is after putting Robert Pattinson's wax figure in between Jolie and Pitt, just in case he needs to break up any scraps I suppose! Someone give the staff at Madame Tussauds a pay-rise!
Watch the moment that George Clooney found out about the divorce during an interview!
Following the news that has shocked celebrity watchers worldwide, we can confirm we have separated Brad Pitt and Angelina Jolie's figures. pic.twitter.com/2juLFaZJED

— Madame Tussauds (@MadameTussauds) September 21, 2016
More from Entertainment