Bridgerton confirmed for second season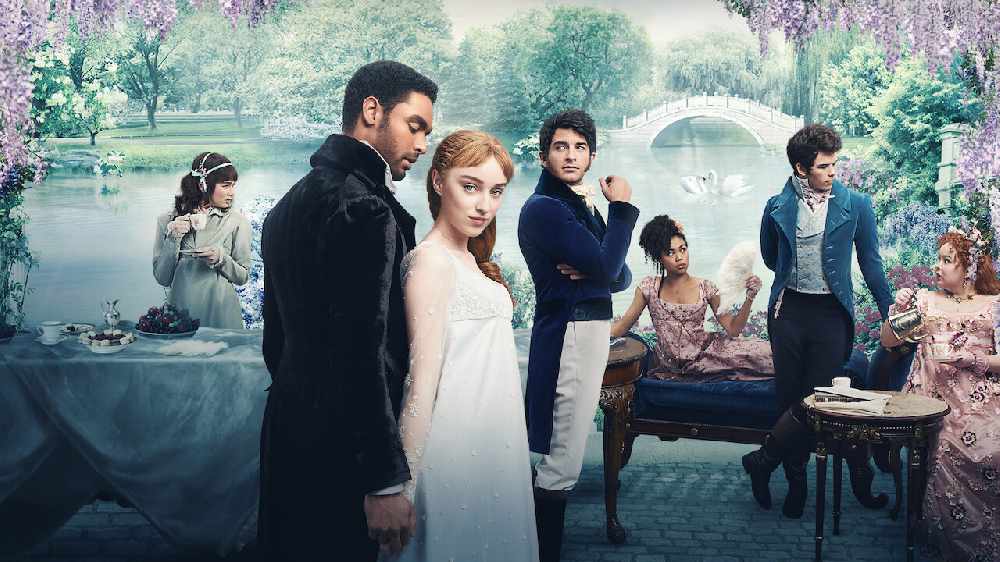 Bridgerton, Netflix's latest hit series, has been confirmed for a second season.
The show is a period drama based around the novels by Julia Quinn, set in the Regency era of London and focuses on the siblings of the Bridgerton family who are looking for love.
The news was announced by the streaming service through the guise of Lady Whistledown to the delight of fans across the world. In the note, the character played by Julie Andrews, said:
"The ton are abuzz with the latest gossip, and so it is my honour to impart to you:
"Bridgerton shall officially return for a second season. I do hope you have stored a bottle of ratafia for this most delightful occasion.
"The incomparable cast of Bridgerton will return to production in the Spring of 2021. This author has been reliably informed that Lord Anthony Bridgerton intends to dominate the social season. I will have my pen ready to report on any and all of his romantic activities.
"However, gentle reader, before you set the comments section alight with requests for more sordid details, know that I am disinclined to report on the particulars at this time. Patience, after all, is a virtue."
Bridgerton has been watched in over 63 million households since it's release in December 2020, making it one of the most successful Netflix shows - which makes it no surprise that a second series has been commissioned!
Ireland's very own Nicola Coughlan, also known for her role as Clare in Derry Girls, stars in the show as Penelope Featherington. She tweeted following the news to tell fans to "expect much scandal" in the upcoming episodes.
More from Entertainment