Brooklyn Nine-Nine is ending after its next season airs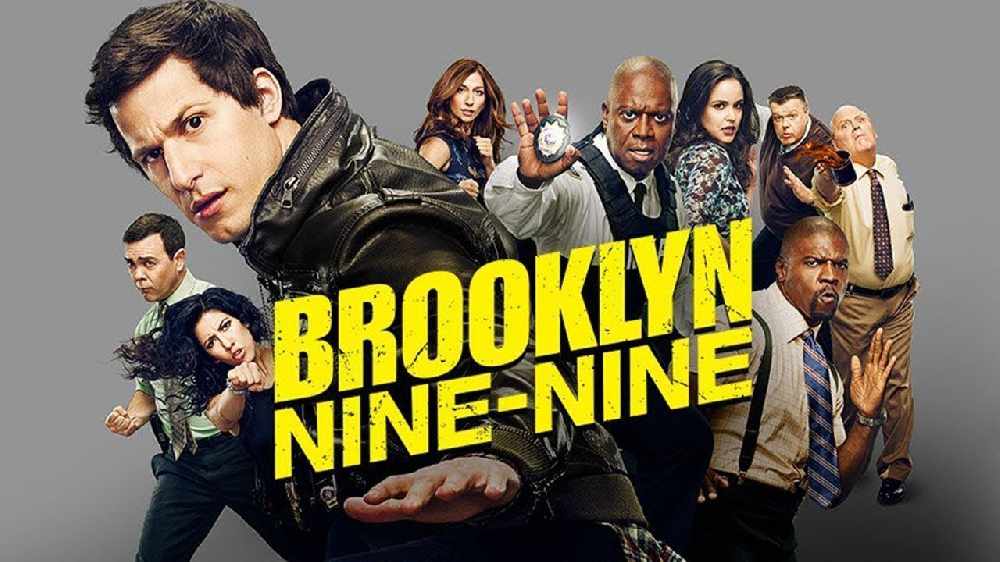 Brooklyn Nine-Nine is to end with the upcoming eighth season, it has been confirmed.
NBC announced that the fan favourite starring Andre Braugher and Andy Samberg will finish with 10 more episodes in season 8.
With COVID-19 filming of the season shut down. However, Andy Samberg confirmed that filming would commence in the coming weeks. The release date for season eight is set to be the end of 2021 or early 2022.
Speaking about the final season, Co-Director Dan Goor said '' I'm so thankful to NBC and Universal Television for allowing us to give these characters and our fans the ending they deserve.
''I feel incredibly lucky to have worked with this amazing cast and crew for eight seasons.
''Ending the show was a difficult decision, but ultimately, we felt it was the best way to honor the characters, the story, and our viewers.
"I know some people will be disappointed it's ending so soon, but honestly, I'm grateful it lasted this long. Title of my sex tape."
More from Entertainment