Bruce Springsteen's daughter to compete at Olympic Games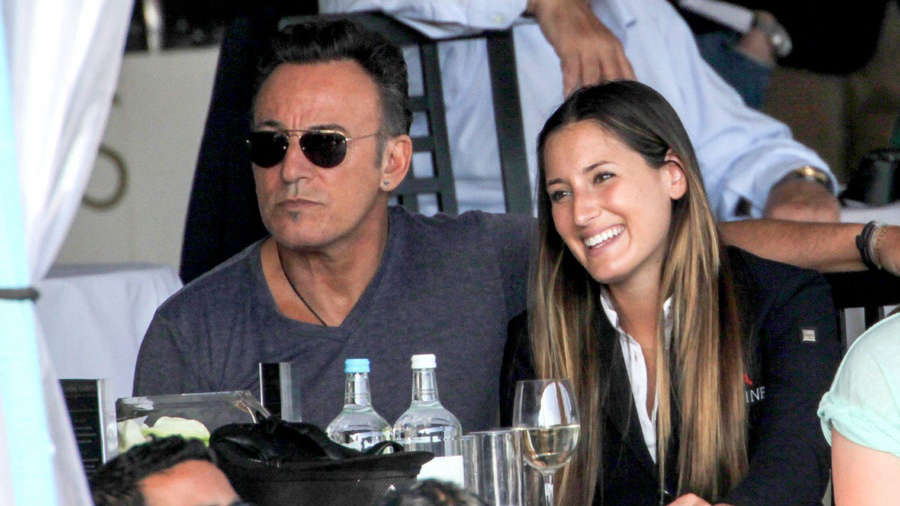 Jessica Springsteen, the daughter of rock and roll legend Bruce, is heading to Tokyo to compete in the Olympics.
Jessica is a member of the US equestrian team and will be taking part in the show jumping event with her horse Don Juan van de Donkhoeve.
The 29-year-old previously told People.com: "I started riding when I was really little. My mom had always wanted to ride so when we moved to New Jersey she started taking lessons.
"Our home is right across the road from one of the top junior training barns – and I went right into that when I was a teenager."
"I started competing and doing the jumpers, then I turned professional. It all really happened pretty naturally."
More from Entertainment