Carrie Fisher and Debbie Reynolds Official Cause of Death Confirmed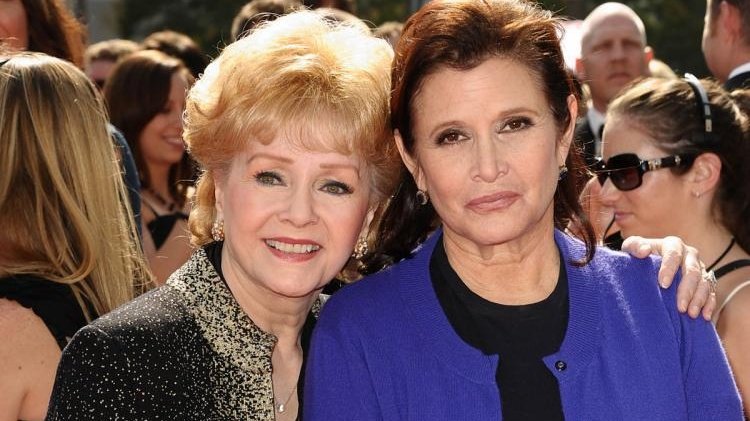 The official cause of death of both Carrie Fisher and Debbie Reynolds have been confirmed.
Carrie, who was most known for her role as Princess Leia in Star Wars, suffered a fatal heart attack according to official documents. However further tests will need to be done to determine the cause of the heart attack with the Los Angeles Coronors Office working to perform a toxicology test to see if drugs could have been a factor that lead to her death.
Her 84-year-old mother Debbie Reynolds who died only a day after her 60-year-old daughter suffered an intracerebral haemorrhage caused by a blood vessel that lead to bleeding in her brain. Reynold's death certificate also cites hypertension as an underlying factor in the actress' stroke.
Both Carrie and Debbie were laid to rest next to each other at the Forest Lawn Memorial Park in California with a small coffin of Carrie's ashes buried next to her mother as were their wishes.
A public memorial will be held later this year.
More from Entertainment