Celebrity Gogglebox Line Up Revealed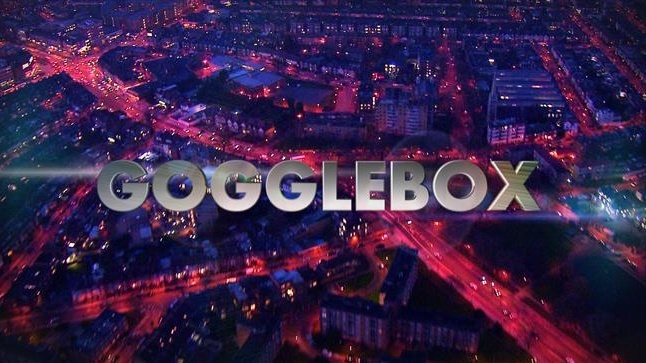 We can't wait to have a nose into these celebrity living rooms.
As part of the Stand Up To Cancer campaign, Channel 4 have put together a special edition of the popular Gogglebox.
Instead of the usual faces we see on the show from week to week, we will watch celebrities sitting on their couches commenting on tv shows and movies...just like ordinary, normal people! Imagine that!
This version of Gogglebox will see Mullingar's Niall Horan at Olly Murs house watching tv's biggest shows together. Olly was excited to take part in the once off show, telling the Daily Mail; "I'm such a big fan of Gogglebox so being able to be on it with Niall is amazing, especially when it's for such a brilliant cause like Stand Up To Cancer. We all need to play a part in beating cancer so let's all join together and raise as much as we can."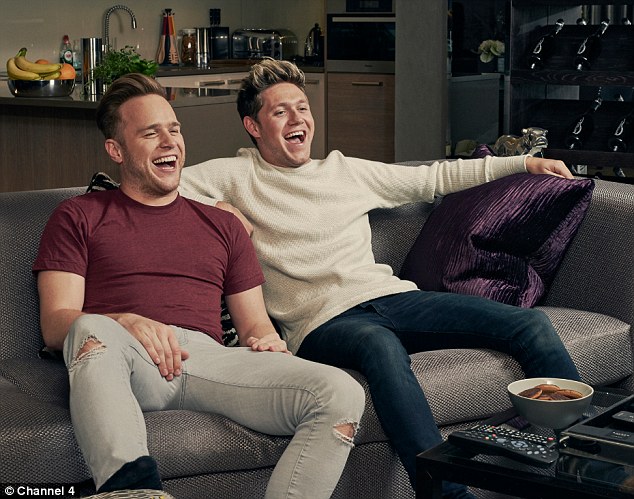 Niall Horan added; "Olly and I had a great laugh filming Gogglebox and hope that we can raise as much as possible for such a great cause."
Elsewhere England footballers Jamie Vardy, Daniel Sturridge and Alex Oxlade-Chamberlain also gather to catch up on the latest tv moments.
Gogglebox for Stand Up For Cancer will be on this Friday on Channel 4.
More from Entertainment