Coachella Line Up Announced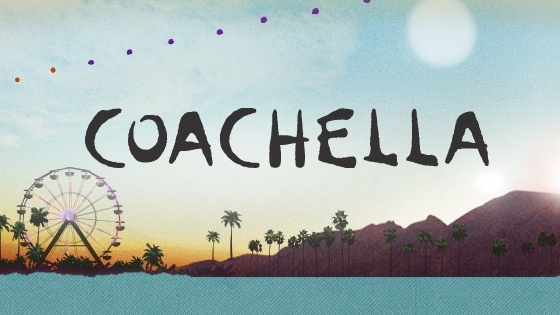 The famous Coachella music festival in America has released a very impressive line up.
It is one of the largest music festivals in the world and it also has one of the most star studded acts gracing it's stage.
This year's festival sees Radiohead, Beyoncé and Kendrick Lamar filling the headliner spots over the three day festival which takes place in April.
Other acts that will perform over the weekend are Bon Iver, New Order, the xx, Lorde, Justice and Bastille to name but a few.
The Irish are represented on the line up by Bangor trio Two Door Cinema Club as well as Róisín Murphy.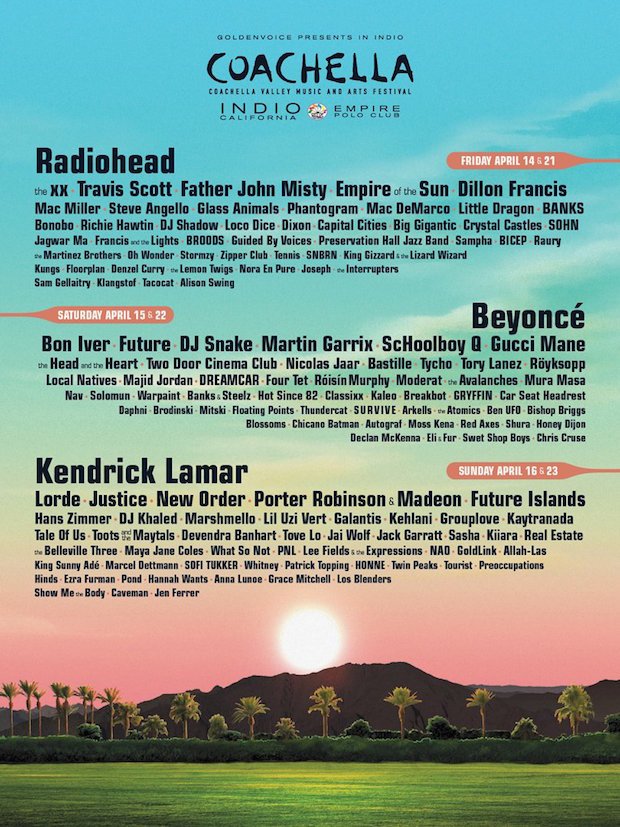 More from Entertainment