Conan O'Brien ends his late night TV show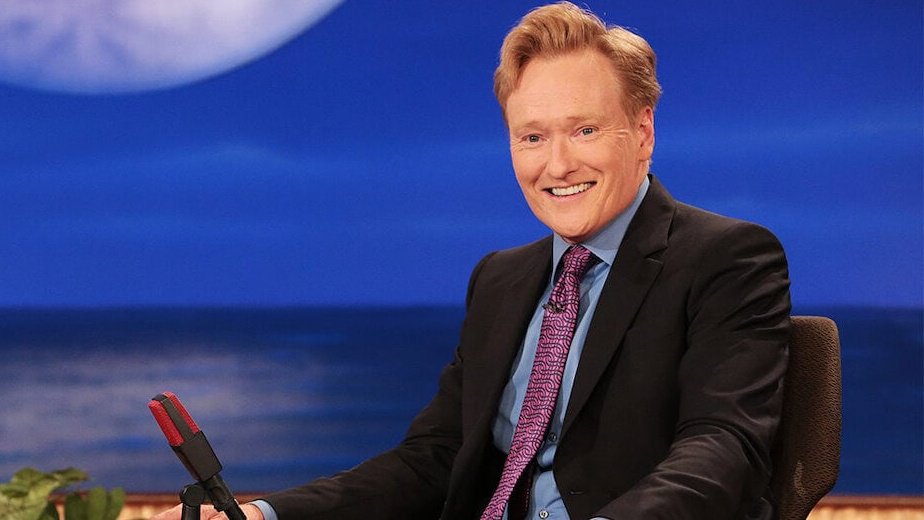 TV host Conan O'Brien has finished his late night show "Conan".
The host has decided to finish his late night TV career after 28 years, being the face of three different shows since 1993.
The 58 year old, with Irish descent, said he had done more than 4000 hours of TV and started his final show through the medium of a Simpsons sketch, a show that Conan used to write on before his hosting career. In the sketch we see Homer Simpson going through an exit interview with O'Brien.
After thanking his wife Liza, his producer Jeff Ross and sidekick Any Richter, Conan said, "I have devoted all of my adult life, all of it, to pursuing this strange phantom intersection between smart and stupid.
"And there's a lot of people that believe the two cannot co-exist, but God, I will tell you, it's something I believe religiously.
"I think when smart and stupid come together – it's very difficult – but if you can make it happen I think that it's the most beautiful thing in the world."
When expressing his thanks to his audience, he said, "So my advice to anyone watching right now, and it's not easy to do, it's not easy to do, it's not easy to do, but try and do what you love with people you love and if you can manage that, it's the definition of heaven on Earth."
More from Entertainment