Cork actress Alison Oliver and Taylor Swift's actor boyfriend Joe Alwyn among cast for Sally Rooney's Conversation with Friends TV adaptation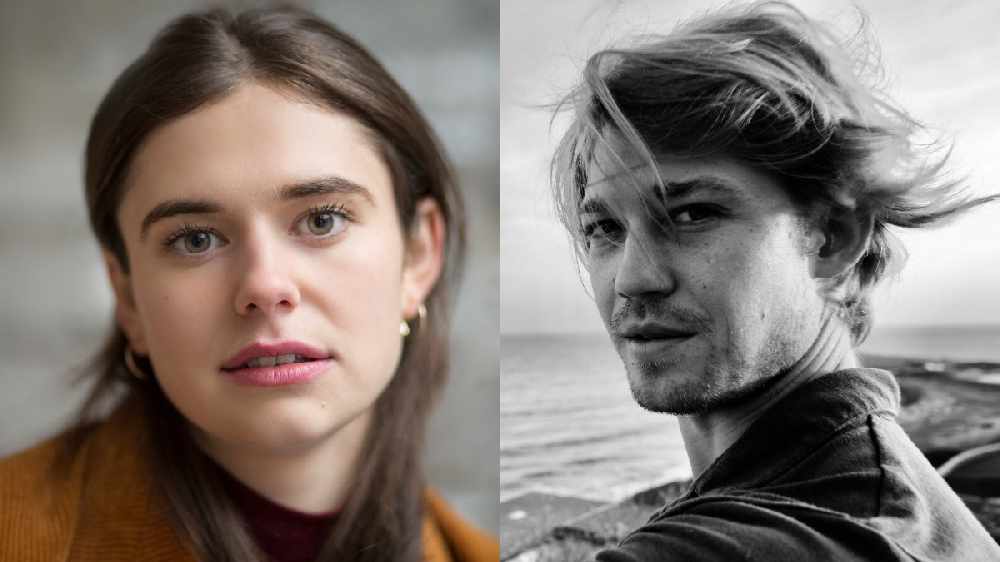 The lead cast for the upcoming Sally Rooney novel adaptation has been announced!
It's no surprise that the BBC have decided to make a TV version of Rooney's debut novel Conversations with Friends following on from the massive success of Normal People starring Daisy Edgar Jones and Paul Mescal last year.
Lenny Abrahamson returns to direct the new TV series but a new cast will portray the characters from the book.
The cast line up includes a newcomer Cork actress Alison Oliver who will star as the lead role of 21-year-old college student Frances. Alison is a recent graduate of The Lir Academy, the drama school also attended by Paul Mescal.
Alison will star alongside Joe Alwyn who has previously starred in The Favourite and who happens to be Taylor Swift's boyfriend! Alwyn will take on the role of Nick from the novel.
American actress Sasha Lane will take on the role of Bobbi, Frances' best friend/ex-girlfriend and Girls star Jemima Kirke will play the role of Melissa, Nick's wife.
Ed Guiney, Executive Producer and Company Director of Element Pictures said, "Alison, Sasha, Joe and Jemima are the dream cast to lead Conversations With Friends and all of us at Element are so excited about the incredible scripts from our amazing team of writers which we have been developing with the oversight of the brilliant Lenny Abrahamson."
"We can't wait to start filming with Lenny, Leanne and our wonderful cast and crew to bring Sally's extraordinary novel to the screen."
More from Entertainment