Cork Brewery Wins Six World Beer Awards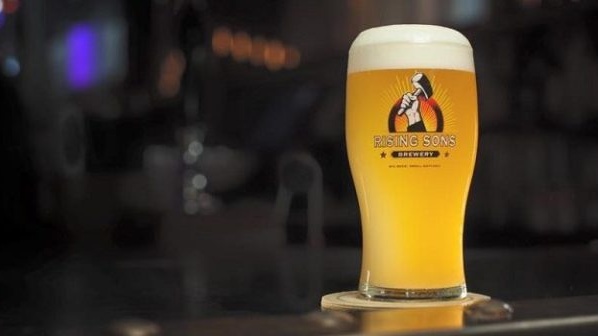 A Cork Brewery has won six awards at the World Beer Awards in London.
Rising Sons on Cornmarket Street which opened four years ago took home six top prizes for their produce at the awards ceremony which is overseen by beer judges and head brewers from all over the globe.
The bar won the top award for it's Mi Daza Stout, Sunbeam Pilsner, Grainiú Ale Wheat Ale, Steeple American Amber Ale, Ostara Berliner-Style Sour Wheat ale and Changeling Session Pale Ale. Rising Sons' Changeling Session Pale Ale also was awarded gold at the International Beer Challenge Awards.
Judy Wilkins of Rising Sons says it's extraordinary to have achieved so many accolades since the bar opened in 2014.
"It reflects the passion of our brewers and the commitment that we have in producing quality customer focused beer," said Judy.
More from Entertainment