Cork Culture Night 2018 Is Officially Launched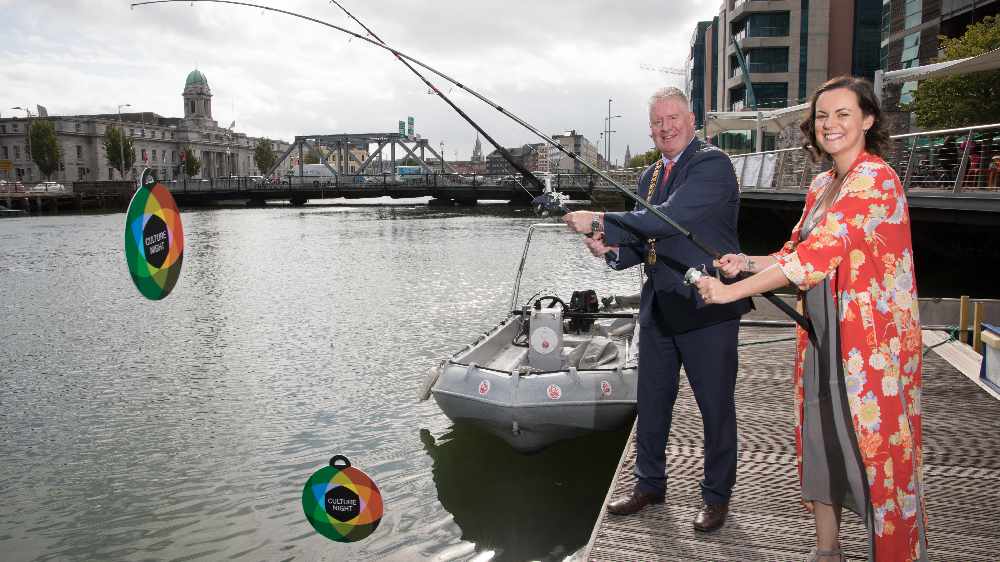 Culture Vultures get a taster of what's in store on Friday 21st September as Cork City Culture Night 2018 is officially launched.
From dancing, live music, theatre and film to art exhibitions, crafts and street performance, Cork is a city steeped in culture and talent. With such a wealth of inspirational and historical resources on our doorstep, Cork City Council presents Cork Culture Night 2018, a city-wide event that will take place on Friday 21st September to showcase the vast cultural spectrum that exists in our beautiful city.
This year culture really is catching, with a programme of events that seeps into every nook and cranny of the city. Physical buildings cannot contain the history and talent which Cork has to offer, and so it has spread to the streets and waters of Ireland's second city. Culture vultures can climb aboard one of Naomhóga Chorcaí and Meitheal Mara's Currachs or longboat to experience Eamon de Valera, Micheal Collins and Brian Boru bridges from another angle. The Port of Cork are also offering cultural boat tours down the River Lee aboard the Cailin Oir, while Muster Literature Centre are opting for dry land with their poets embarking on a poetry trail, reciting poems on Douglas Street, Barrack Street and Grand Parade.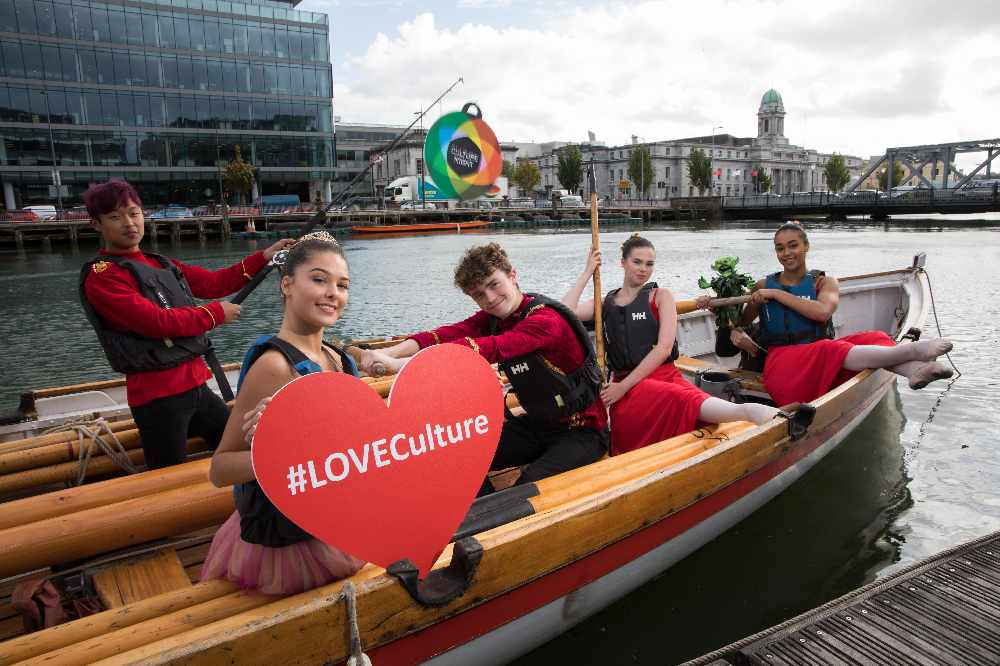 Choral Con Fusion, Cork's LGBT choir, are inviting a community of choirs to join them in 'Bridging the City' with song this Cork Culture Night. Five choirs: Choral Con Fusion, City of Cork Male Voice Choir, High Hopes Choir, Carrigaline Gospel Choir and Voices of Cork, will sing simultaneously from 7pm to 8pm on five bridges across the city … now that is music to our ears! Making a song and dance this Culture Night are the 18-piece Cork Pops orchestra, conducted by Radio 1 presenter Evelyn Grant, who are inviting the people of Cork to 'Come Dancing' with them in City Hall's Concert Hall, with a host of dance styles to move your feet to.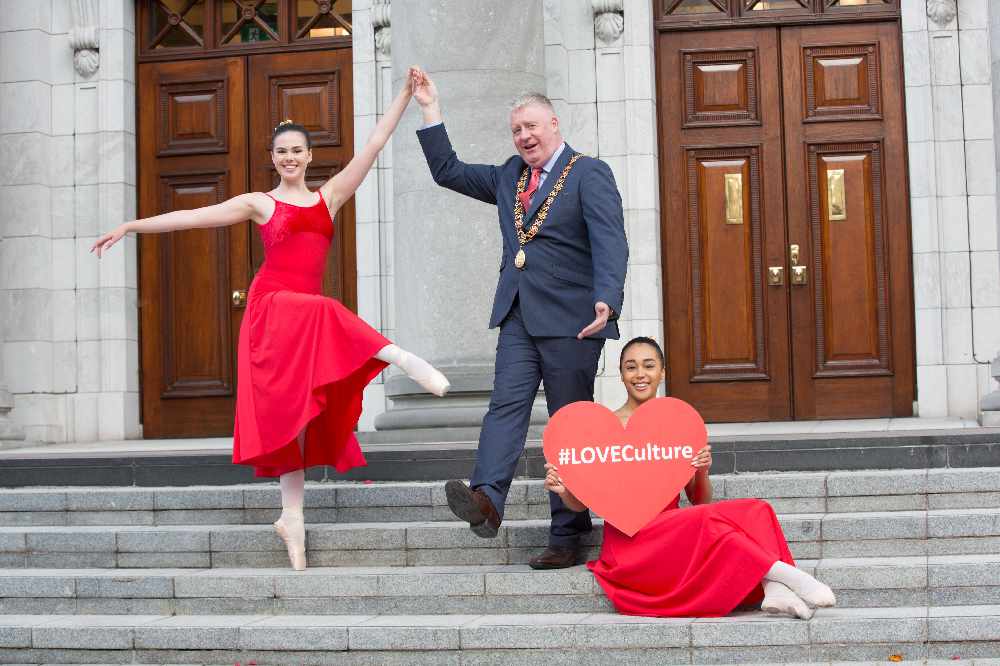 Speaking at the official launch of the highly-anticipated event, Lord Mayor of Cork, Cllr. Mick Finn, said, "Culture Night is one of the highlights of the Cork City arts and culture calendar and an opportunity for various venues and organisations to showcase their city – which is steeped in rich culture and heritage – to members of the public, all FREE of charge. This year's programme, which was officially released today, features a jam-packed and varied series of events. There will be more than 250 free events taking place in over 130 venues across the city, some of which are mobile with thanks to our partner Bus Éireann.
"We hope to see the Cork Culture Vultures take to the streets in their droves to experience the best of Cork music, art, film, architecture, craft and history. It is one of my favourite days of the year as I see the city come alive and be celebrated."
The historical Cork City Gaol will be a hive of activity on the evening, as it plays host to the Cork Light Orchestra, who will perform music inspired by the orchestras of the 1920s and 1930s.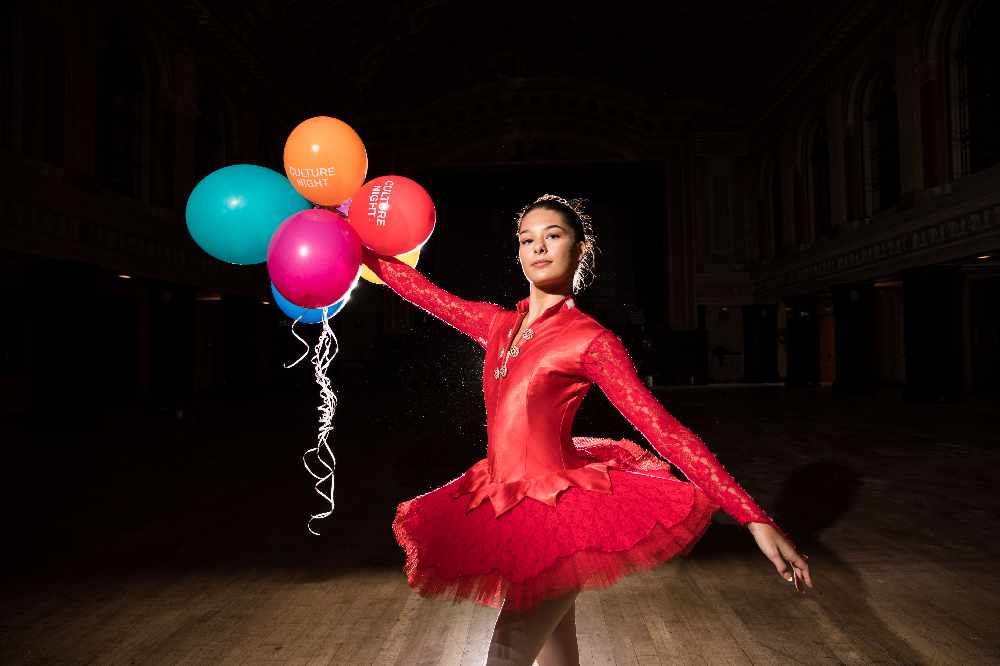 Foodies will delight at the feast for the senses that will be on display at Cork's famous English Market. From a variety of tasty local dishes, which can be sampled on the night; the only night a year the market opens late, to traditional musical performance and that unique ambience the English Market is renowned for, this is most certainly a must-visit on the Cork City Culture Night agenda.
On this very special night, all events, venues, workshops and performances are completely free of charge to members of the public, giving you no excuse not to immerse yourself in an evening of entertainment and culture, which is all just on your doorstep. A number of events and workshops, due to capacity, require a free booking to secure your place, so check out the full programme to plan your route for the night and ensure you have your place booked where required.
Speaking passionately at the 2018 launch, City Culture Night Ambassador and renowned Irish actor, Hilary Rose commented, "Being from Cork has always been a source of pride for me. This is a truly amazing city which is rich in culture and heritage. It's always a pleasure to witness the extraordinary talent and rise of some amazing actors, musicians, artists and craftspeople in this city. Culture Night is a fantastic opportunity for the public to get a free glimpse behind the doors and into the lives of the skilled and talented people, and history, that our wonderful city boasts. Streets and venues are a buzz as culture fever takes over.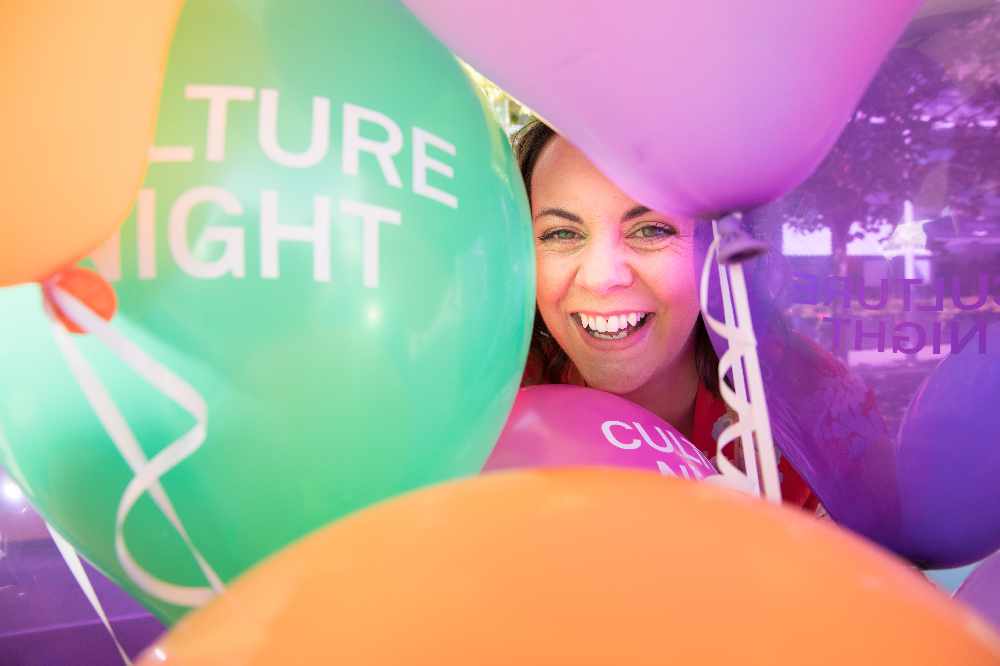 "The Young Offenders TV series and film has been a great showcase for Cork and all it has to offer and I loved working on it especially in my hometown. This series, as with Cork Culture Night, is a fantastic platform to share, with a wider audience, the host of treasures on our doorstep, such as the English Market, Shandon and Patrick Street. Friday 21st September is the date to explore, experience and celebrate Cork city, its people and its places. With such a diverse programme of events there really is something for everyone. "
For the younger Culture Vultures other highlights of Cork City Culture Night include:
Murroch an Currach
Written by Mike Lynch and presented by Dowtcha Puppets, families are invited to Millennium Hall, in Cork City Hall, to follow the adventures of young Paud and his magic Currach, as they race against time to wake the sleeping lighthouse keeper and save the big yacht race from danger.
Civic Trust House Picture Books
Paddington, Pippi or Pooh? This Cork Culture Night, Civic Trust House invites visitors of all ages to share their favourite childhood picture books. From old classics to new gems, there are thousands to choose from. Guests are encouraged to bring along their book and share with the group what makes it special to them. The pages of your book will be projected onto the wall as you and your parent read your book aloud. Don't worry, helpers will be on hand to read a few pages if you are a bit shy!
Clowns Without Boarders
From 6.00 – 8.00pm on Skiddy's Castle Plaza children, and big children, can get fitted out with a costume, wig and face paint in the hilarious, theatrical, Clowns Without Borders pop-up clown makeover salon.
For more information on Cork City Culture Night 2018, visit www.culturenightcork.ie or keep up-to-date with programme additions by following the conversation online #CorkCultureNight and #LOVECulture. Check out Facebook\corkcityarts or Twitter @corkcityarts. Culture Night is brought to you by the Department of Culture, Heritage and the Gaeltacht and the Creative Ireland Programme in partnership with Cork City Council.
More from Entertainment