Cork Film Festival Preview: Castro's Spies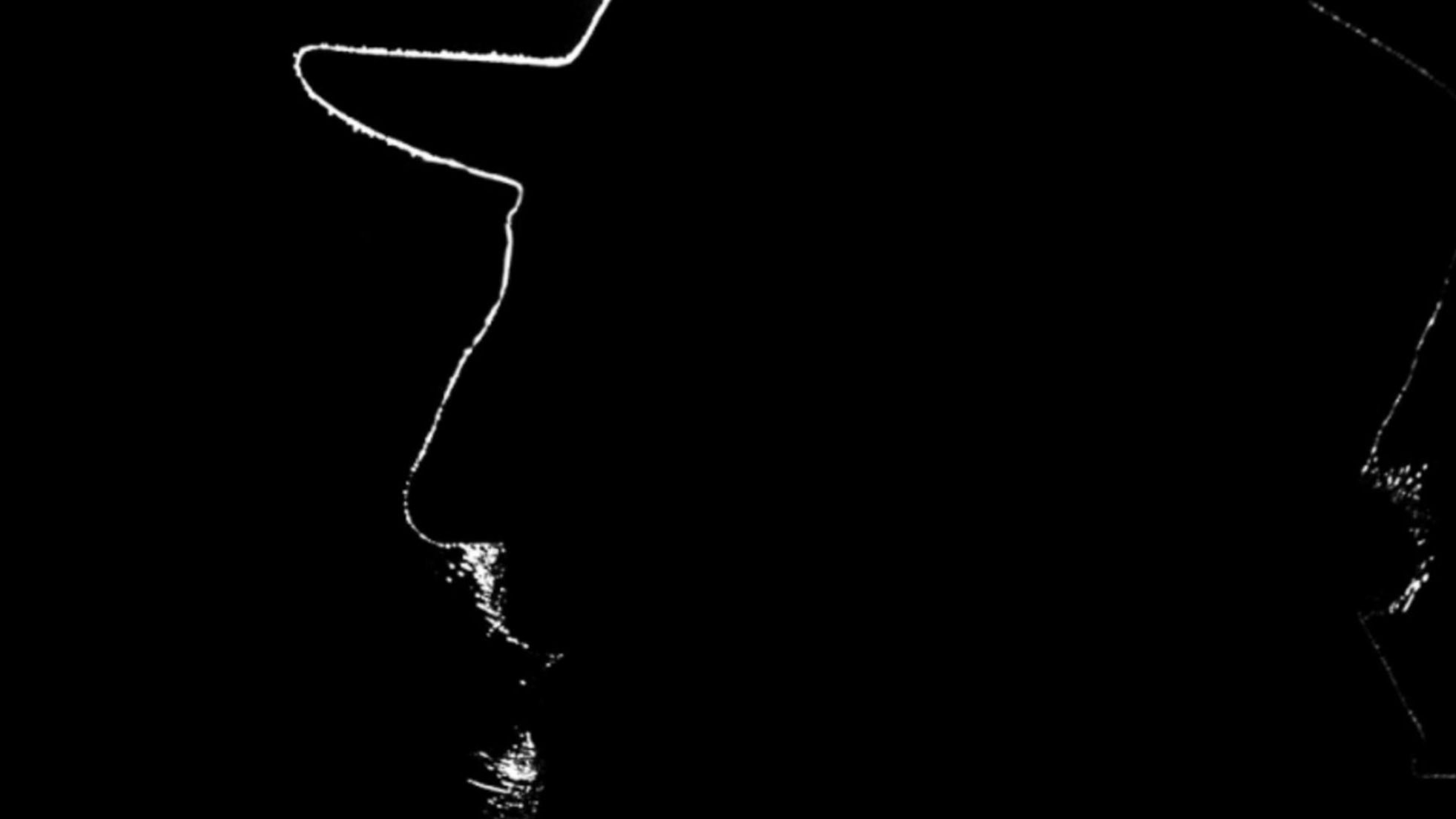 The 65th Cork International Film festival takes place online this year from November 8th-15th!
We are highlighting a selection of the films you can enjoy over the film festival when you purchase a digital pass.
Castro's Spies is an incredible Irish documentary featuring Cuban spies operating in Miami with real FBI footage and never-before-seen footage of the Cuban revolution.
Castro's Spies - teaser trailer from Gambit Pictures on Vimeo.
Castro's Spies recounts the experiences of an elite band of Cuban spies who led dangerous double lives in the 1990s, living and working in Florida with fabricated identities. Told from the perspective of these men and their families, the film provides impressive unprecedented access to the so-called 'Cuban 5', weaving a fascinating narrative of intrigue, intelligence and espionage, set within the context of the highly fraught US-Cuban diplomatic relationship.
Find out about screenings of Castro's Spies on the Cork International Film Festival website here.
More from Entertainment