Cork Film Festival Preview: The Bright Side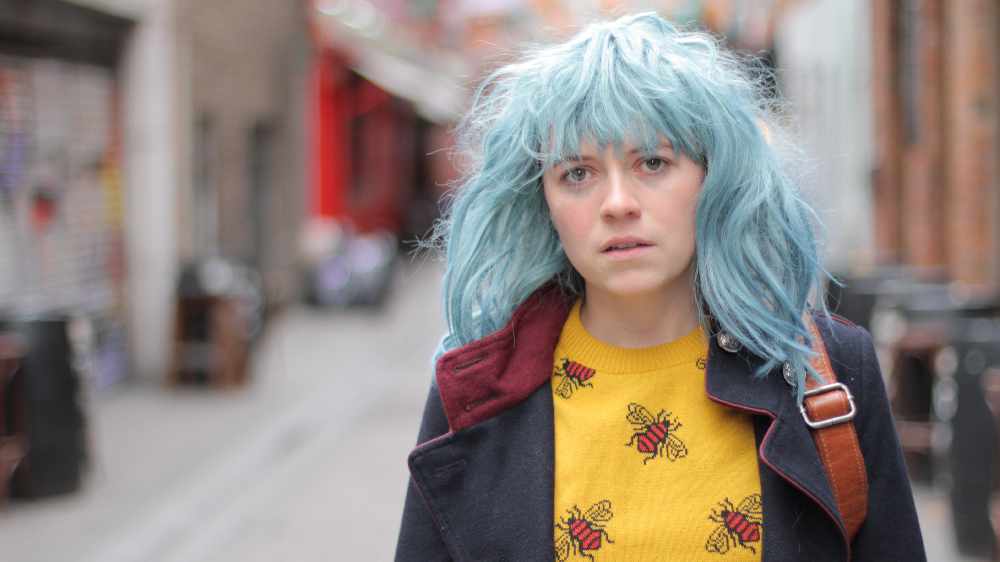 The 65th Cork International Film festival takes place online this year from November 8th-15th!
We are highlighting a selection of the films you can enjoy over the film festival when you purchase a digital pass.
The Bright Side is Ruth Meehan's film inspired by a combination of writer Anne Gildea's irreverent account of her journey through cancer and director Ruth Meehan's own story of her personal double loss. Cast includes Gemma-Leah Devereux, Siobhan Cullen, Derbhle Crotty, Karen Egan and Tom Vaughan-Lawlor.
Stand-up comedian Kate (Gemma-Leah Devereux) thinks her life has no meaning and is not worth continuing. When she's diagnosed with breast cancer, even the universe seems to agree with her. However, a close encounter with death – and four other women on the chemo ward – might just change her mind and even her life. Ruth Meehan's directorial debut offers black humour, cynicism and trust in the power of friendship and love in a perfect blend only found in Irish films.
Find out about screenings of The Bright Side on the Cork International Film Festival website here.
More from Entertainment