Cork man lands role on BBC series
Eanna Hardwicke is set to become a television star after making his dream of working with renowned director Lenny Abrahamson a reality as he lands a role on a 12 part series on the BBC.
Eanna Hardwicke from Glanmire recently landed a role in the television adaptation of Sally Rooney's "Normal People".
The story follows the complicated relationship between Marianne and Connell from the end of secondary school in Co Sligo to early adulthood.
Eanna will be in good company as fellow Cork actor Sarah Greene, who just so happens to be a family friend, has also been cast for the show.
The Lir Academy of Performing Arts graduate also grew up with Chris Walley of the Young Offenders Fame.
Eanna, who will play Connell's best friend in the production, described his excitement around working with Lenny Abrahamson.
Get the full story here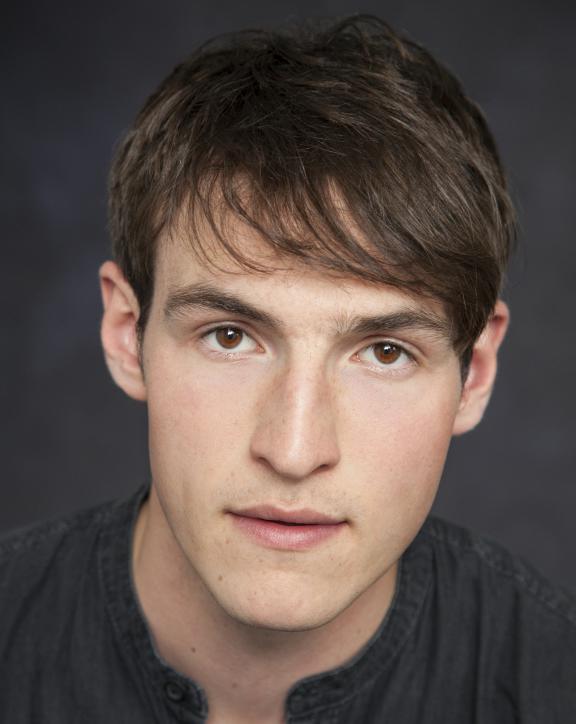 More from Entertainment