Cork's Best Chicken Wings According To YOU!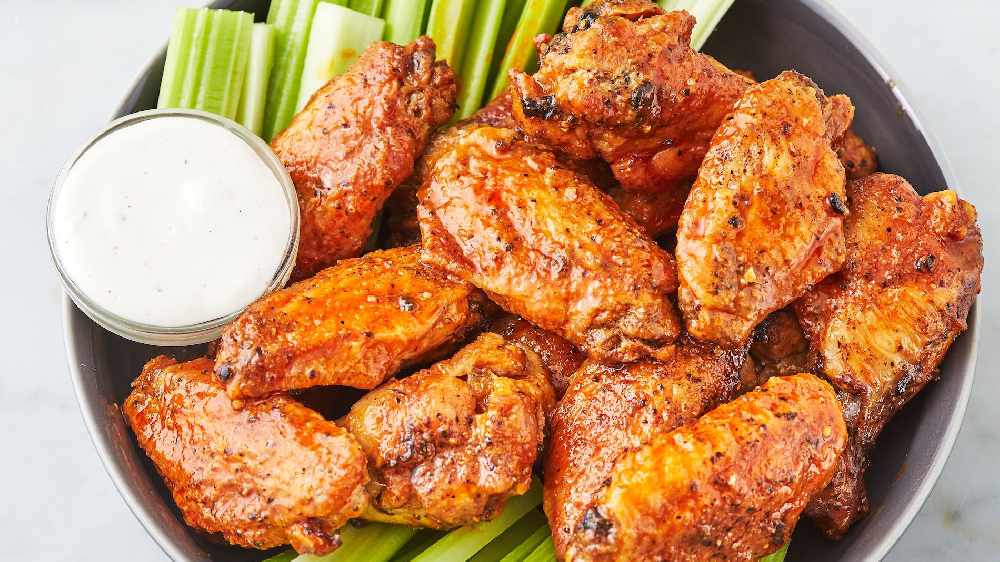 Today is National Chicken Wings Day!
What better way to celebrate than ask our lovely listeners where their favourite spots are around Cork to get the best chicken wings!
We took a look at all of your suggestions and the following are the most popular choices, in no particular order, for the tastiest wings in Cork.
1. Sober Lane
2. South County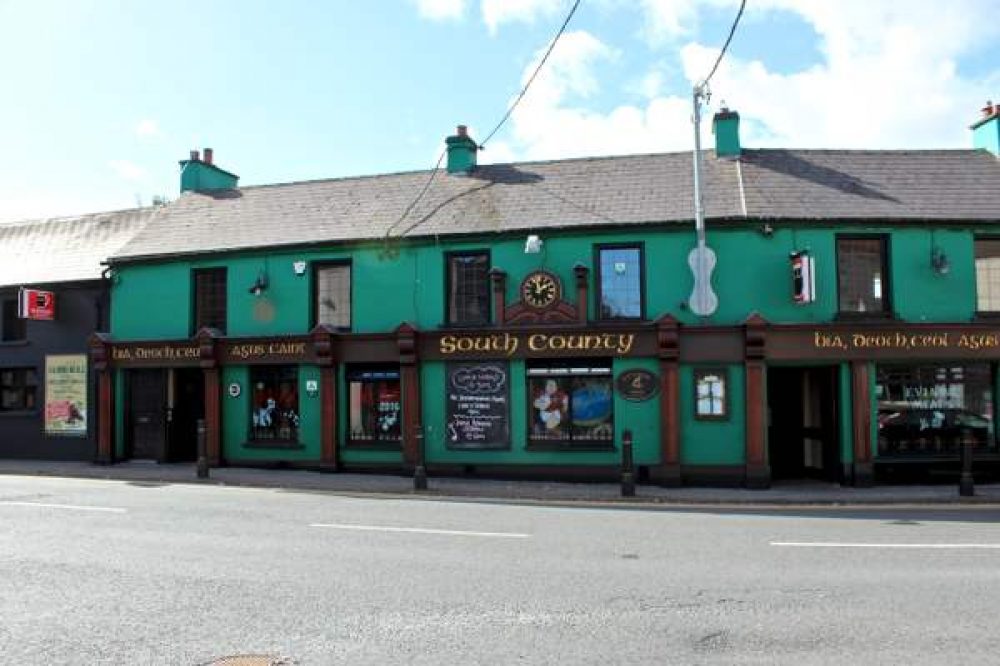 3. Electric
4. Son of a Bun
5. Soho
6. Clancy's Bar, Youghal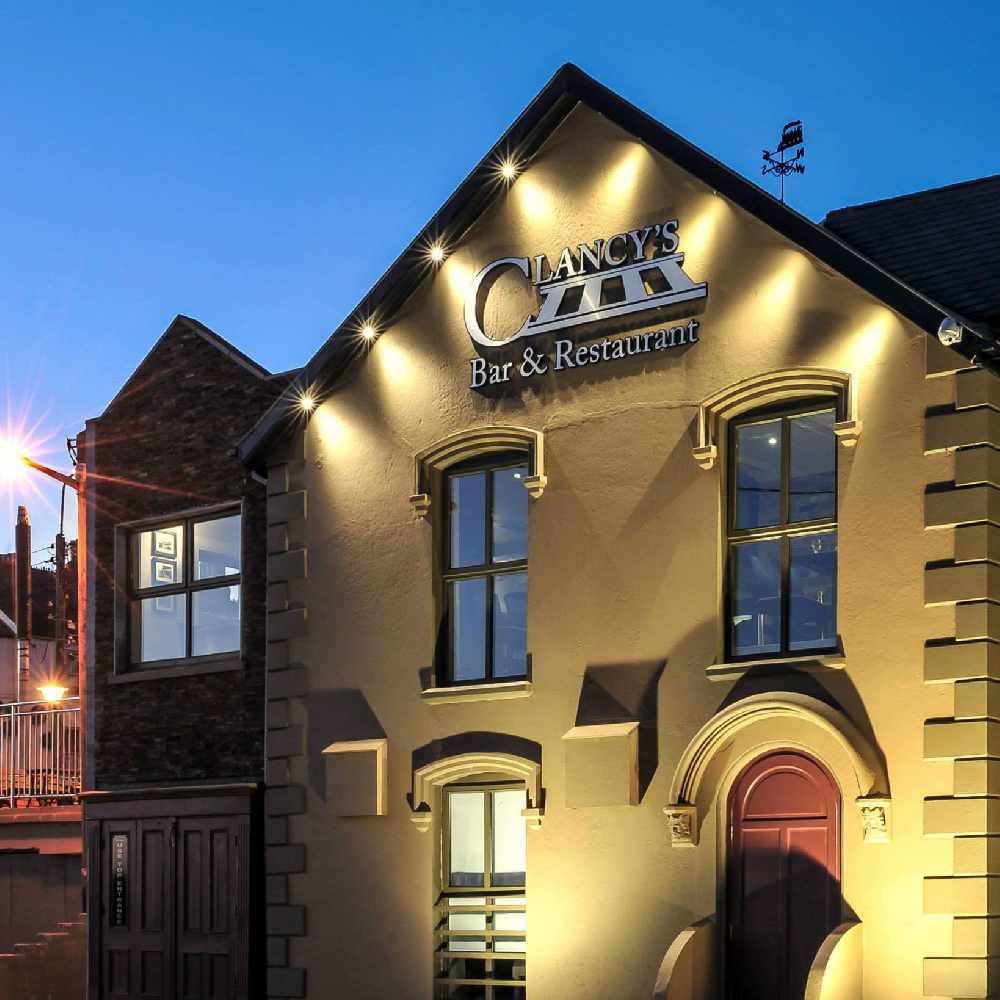 7. Scoozi's
8. Luigi Malones
9. The Woolshed
10. Coqbull
11. The Cornstore
12. Roosters Piri Piri
Share
More from Entertainment