Cork's Connolly's Of Leap Wins At IMRO Live Music Venue of the Year Awards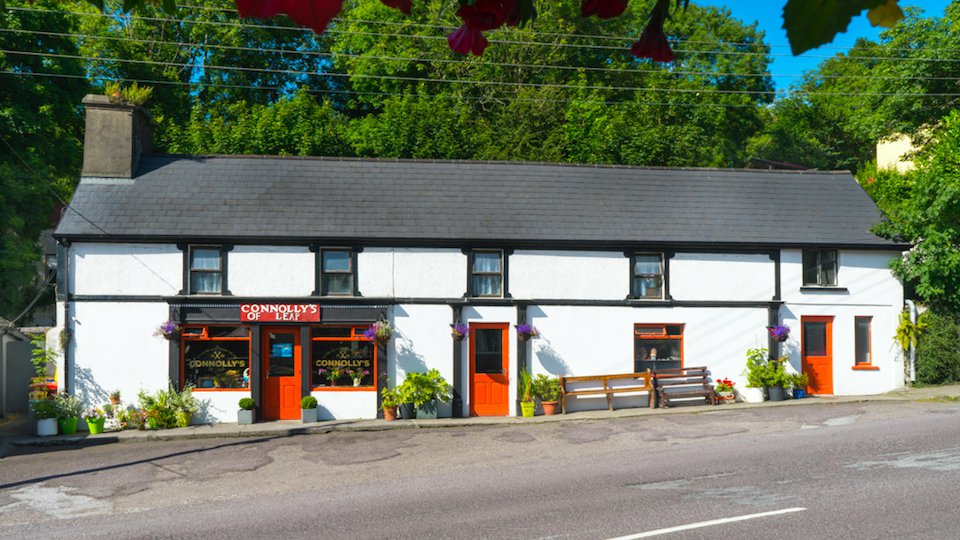 Connolly's of Leap - Credit: Eadaoin McCarthy
The annual IMRO awards celebrate the dedication and passion of those who work in Ireland's live music venues, providing the public with an exceptional live music experience on a weekly basis.
More than 11,500 IMRO members considered hundreds of venues across the country for the shortlist. Venues were judged on their commitment to providing the core elements that make for a great live music venue – atmosphere, sound and lighting, staging, diversity of programming and importantly, the staff and management of each venue, and from the shortlist, the public voted for their top live venues.
At the much-anticipated tenth IMRO Live Music Venue of the Year Awards at the Irish Music Rights Organisation Headquarters in Dublin this week, Connolly's of Leap scooped up the 2017 Munster Live Venue of the Year award.
Commenting on the win, owner of the venue Sam McNicholl said "I'm absolutely over the moon. A huge thanks to all those who have made this possible: the artists, the punters, my immediate family and my extended musical family. The last two years have been a whirlwind. I'm very excited for what lies next."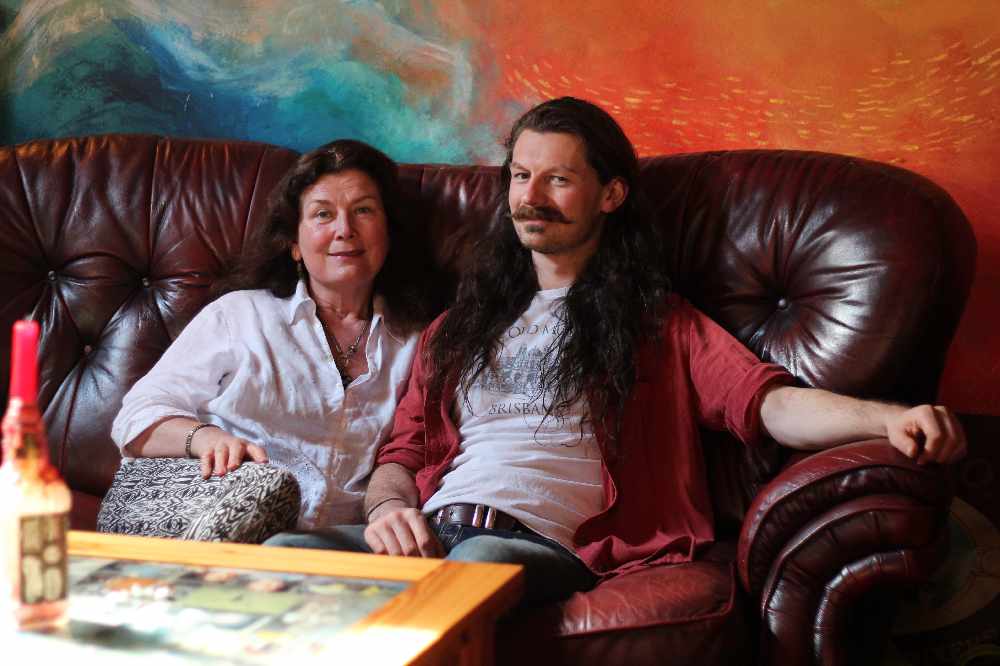 Live music venues and festivals play a vital role in the music industry in Ireland, giving international and homegrown artists a platform to engage with fans and build new audiences. They also play a central role in urban and rural communities across the country, providing a social gathering space for varied audiences, and contributing hugely to the domestic economy. Connolly's, an intimate third-generation music venue steeped in history has seen many musical lovers flocking from far and wide to enjoy some of the very best in local, national, and international acts perform 'Under the Hammers'. Since it's re-opening in December 2015, Sam McNicholl has built on the strong values his late father, Paddy McNicholl, instilled in the venue. Together with his mum, Eileen McNicholl, and a small, dedicated team of close friends, Sam brings a special energy and magic to this tiny west Cork town, week after week.
We can expect more great things to come from this charming bar nestled in Leap. Coming up over the next few weeks, the line-up includes Dave Geraghty of Bell X1, Wyvern Lingo, Liam O'Maonlai, Marlene Enright, Stephen James Smith, Willy Mason, Brian Deady, Wiggle and John Blek, to name a few. Head west and raise a glass to the Connolly's team www.connollyofleap.com
More from Entertainment